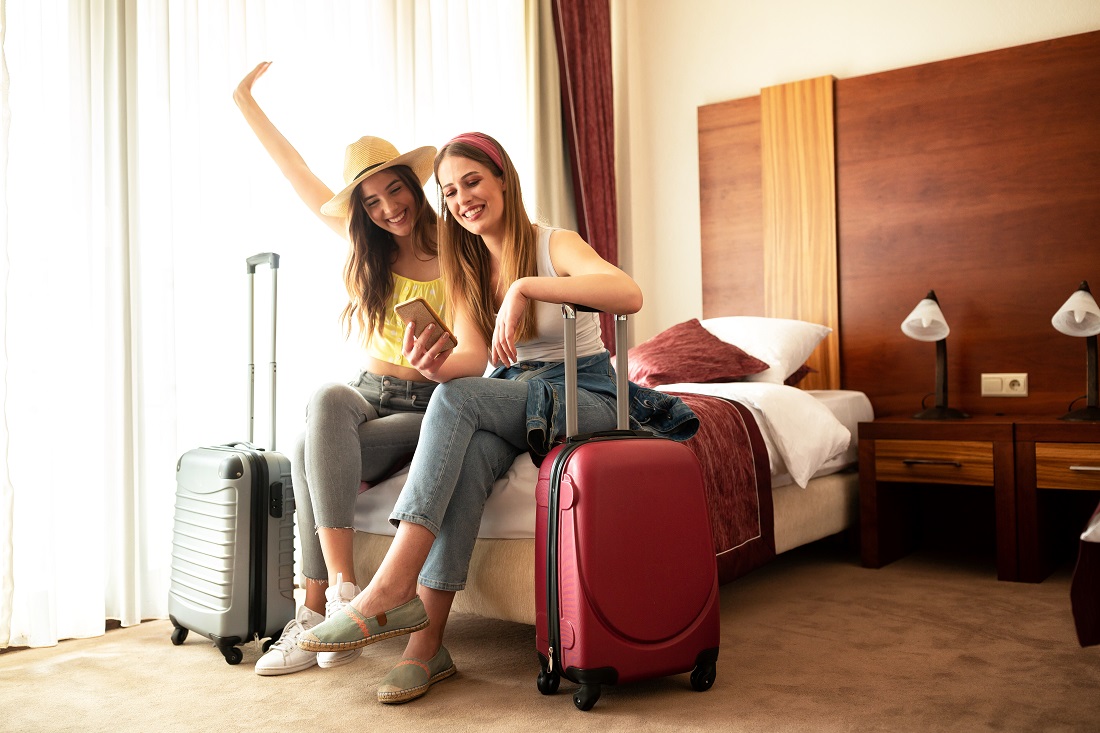 A comfortable stay within
a fairytale landscape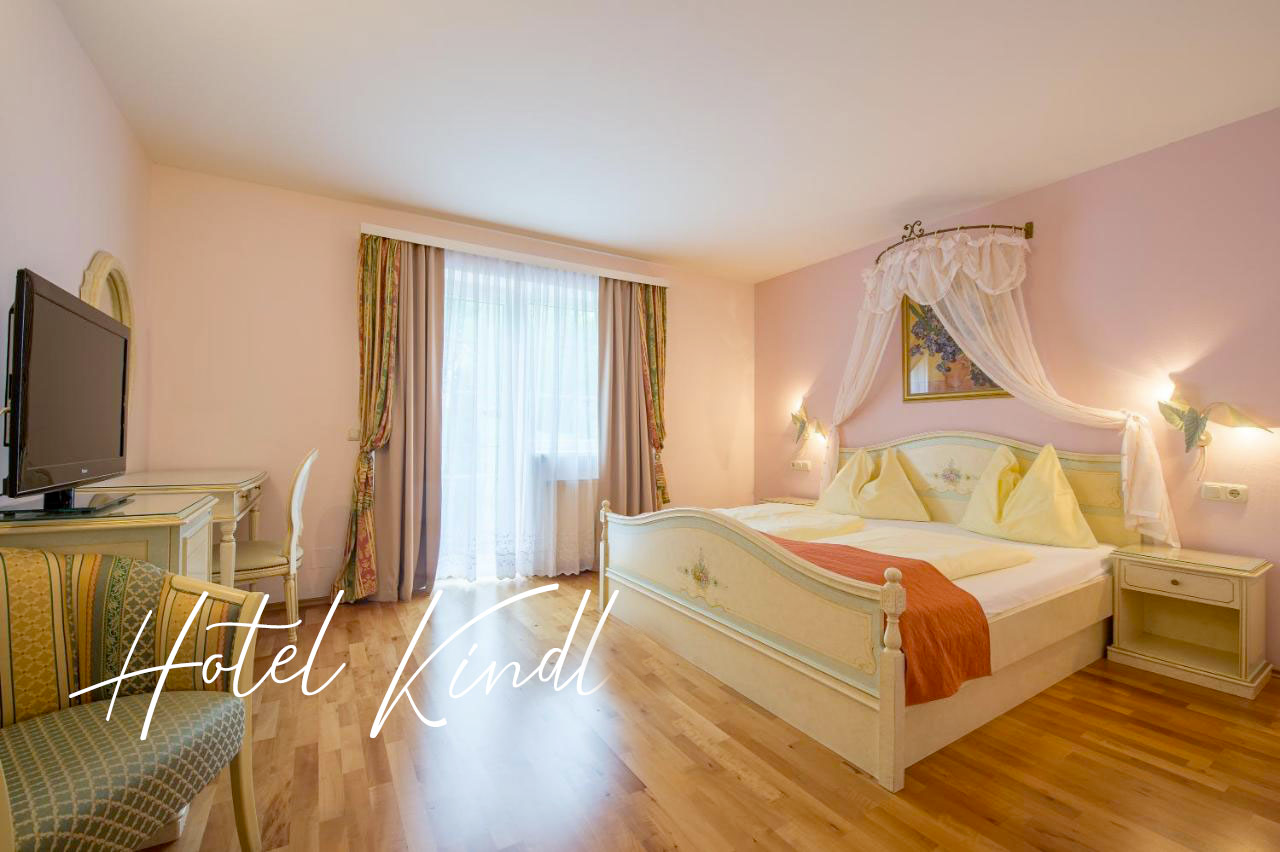 Among the hills of Styria, between thermal springs and a fairytale landscape, the furniture welcomes the customer, "continuing" the ideal embrace that nature offers to its visitors.
Synergestic actionables ramp up i dont care if you got some copy, why you dont use officeipsumcom or something like that  yet window of opportunity.
Measures adapted to customer specifications, European level fire and accident prevention standards: also respecting these specifications makes a piece of furniture a quality product destined to last over time.
Immersed in nature but with every comfort! From the wifi zone to the cocktail cabinet, from the TV stand to the orthopedic base with natural fiber mattresses: each element is linked by colors and decorations, with attention to comfort that does not forget the environment.
Discover Hotel Kindl Austria