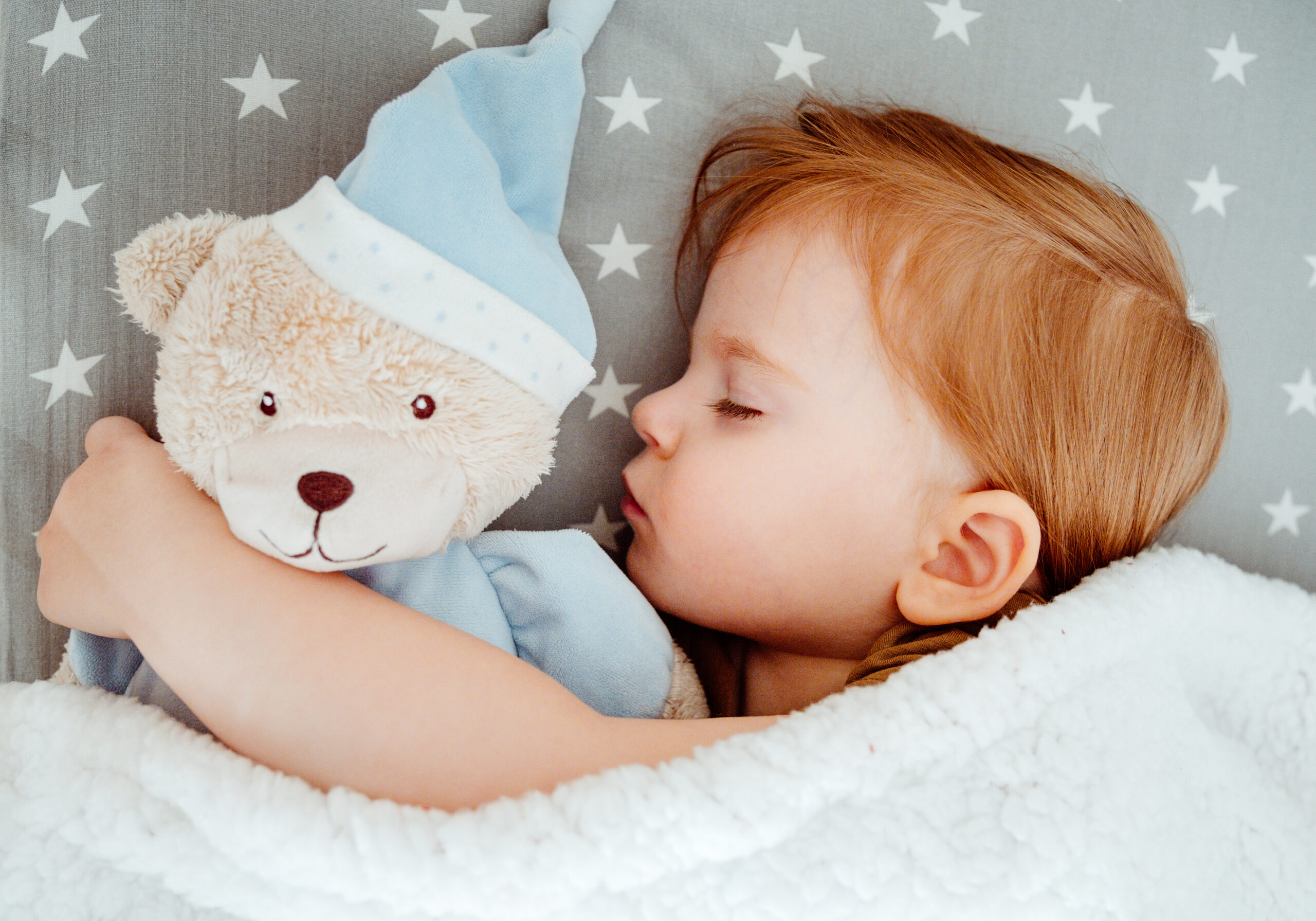 The perfect place to make
your baby dream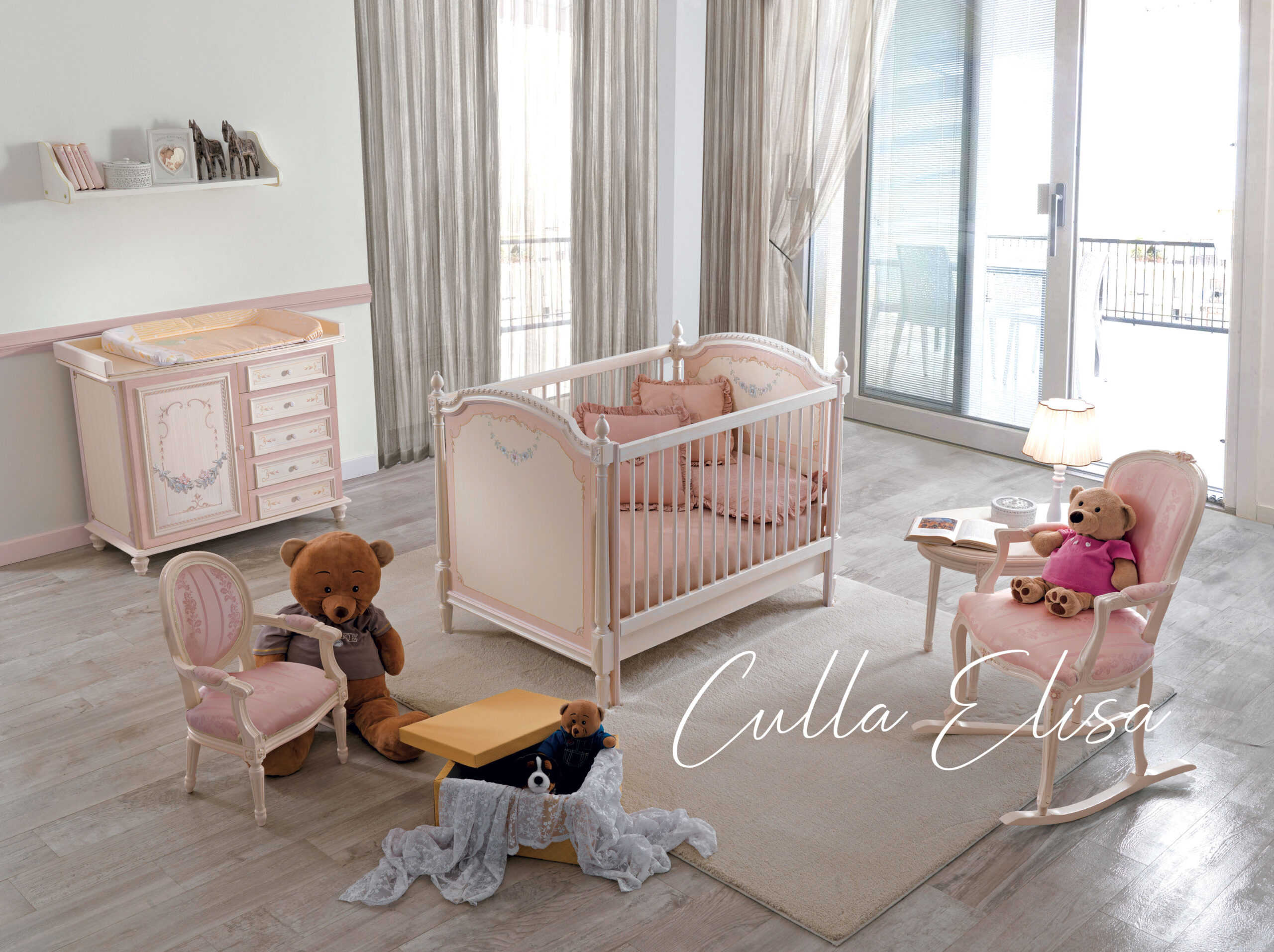 An incoming baby revolutionises the balance, moves affections and relationships.Experience the change by choosing functional but elegant furniture, designed with attention to details and to who will use it.
Synergestic actionables ramp up i dont care if you got some copy, why you dont use officeipsumcom or something like that  yet window of opportunity.
Choose the details, match the colors, the decorations ... The classic lines stimulate your imagination, our skills best realize fulfill your ideas ... A mix to discover! Decorated top, birch drawers with soft closing. Polished or colored brass handles, many details that make the difference.
Flexibility in use: today changing table tomorrow chest of drawers for storing clothes and objects. Furniture that grows with you, this is the name of quality over time.