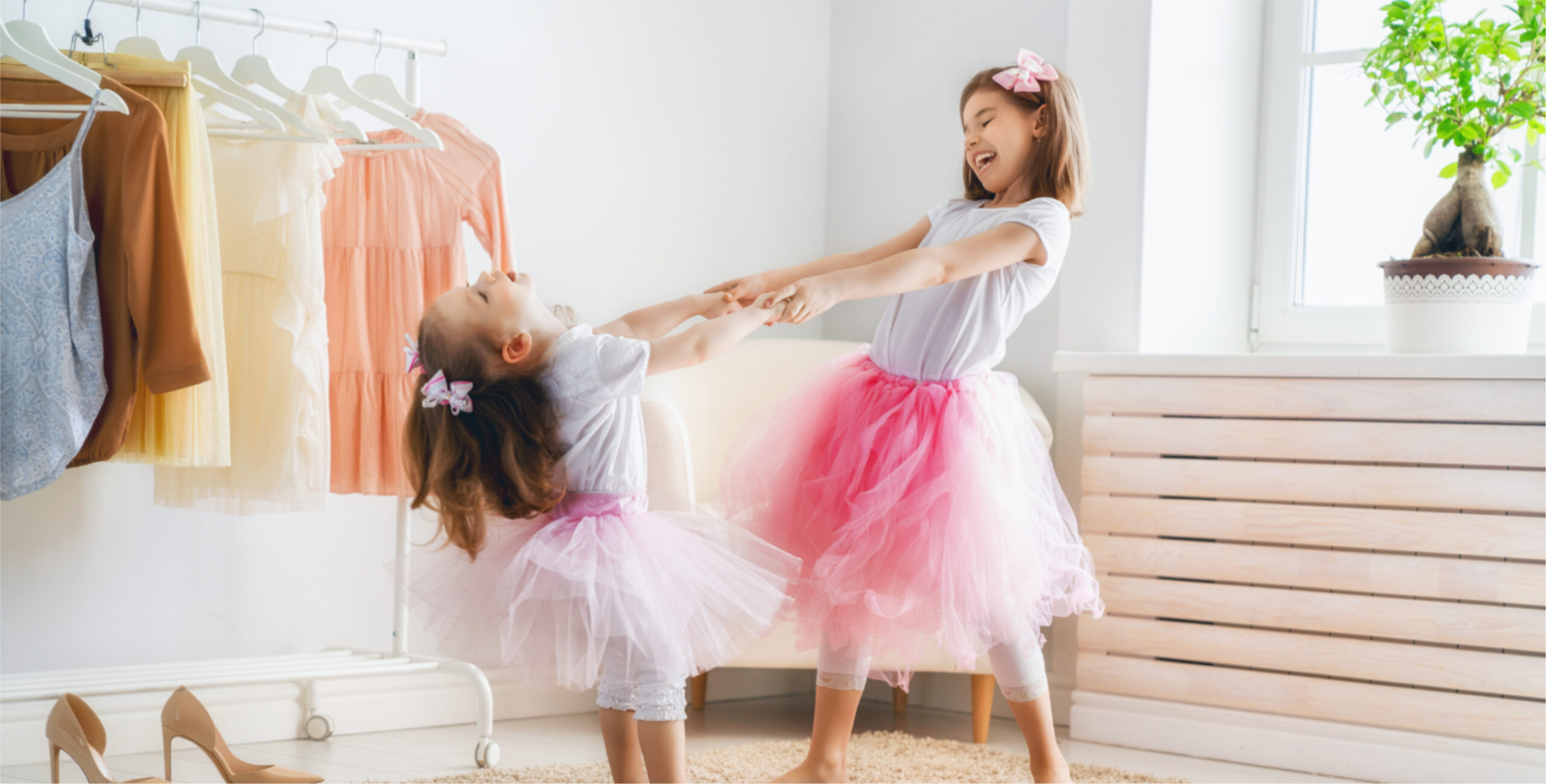 A place to strengthen
your bonds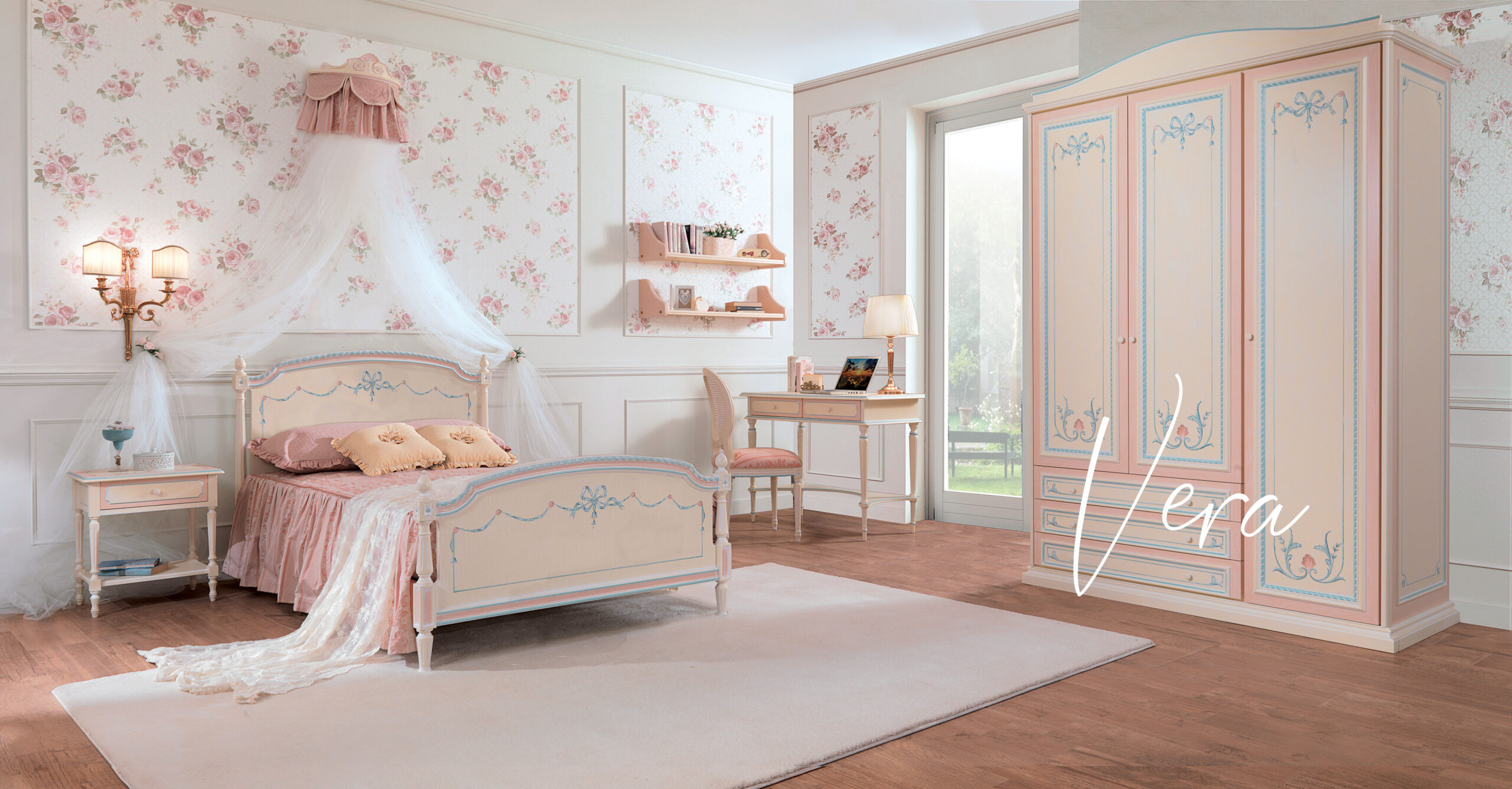 A ribbon that binds thoughts and feelings, collects emotions and memories. Let yourself be enveloped by the elegant atmosphere of decapé colors with a refined decoration that you can choose in your favorite shades.
ELEGANCE
EMOTION
SOLIDNESS
Synergestic actionables ramp up i dont care if you got some copy, why you dont use officeipsumcom or something like that  yet window of opportunity.
The hand-carved bed, and the decorated wardrobe also carved into the sides, make your bedroom a "unique piece", truly built around you.
The furniture accompanies the dreams of those who live them, they create and support the emotions of your daughter, a woman who grows up and loves to recover herself, "mirroring herself" in the most intimate and cozy environment of your home.