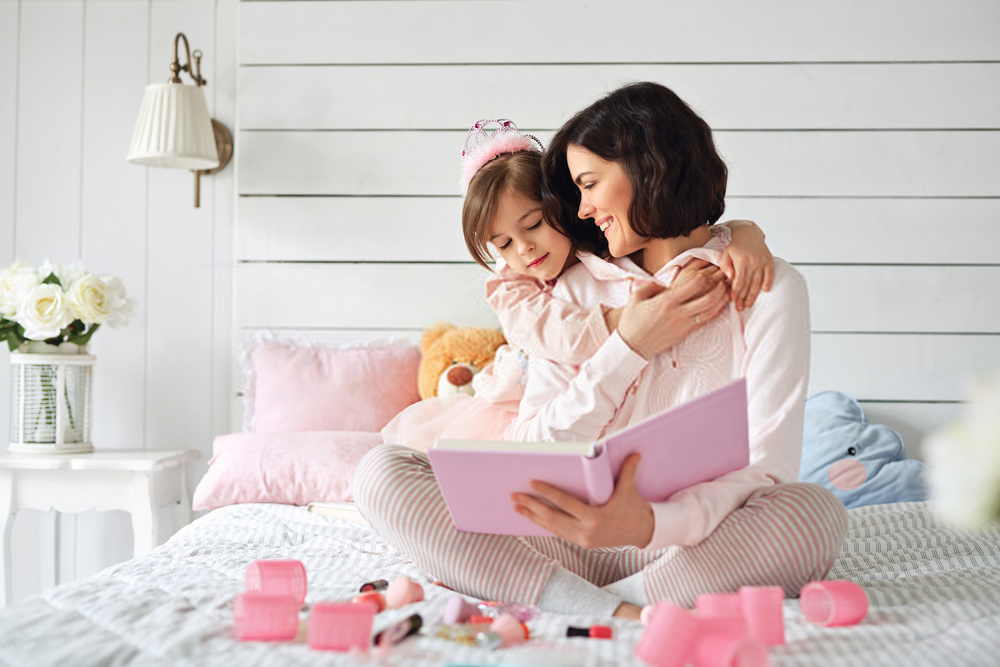 A place where your
fairy tales come true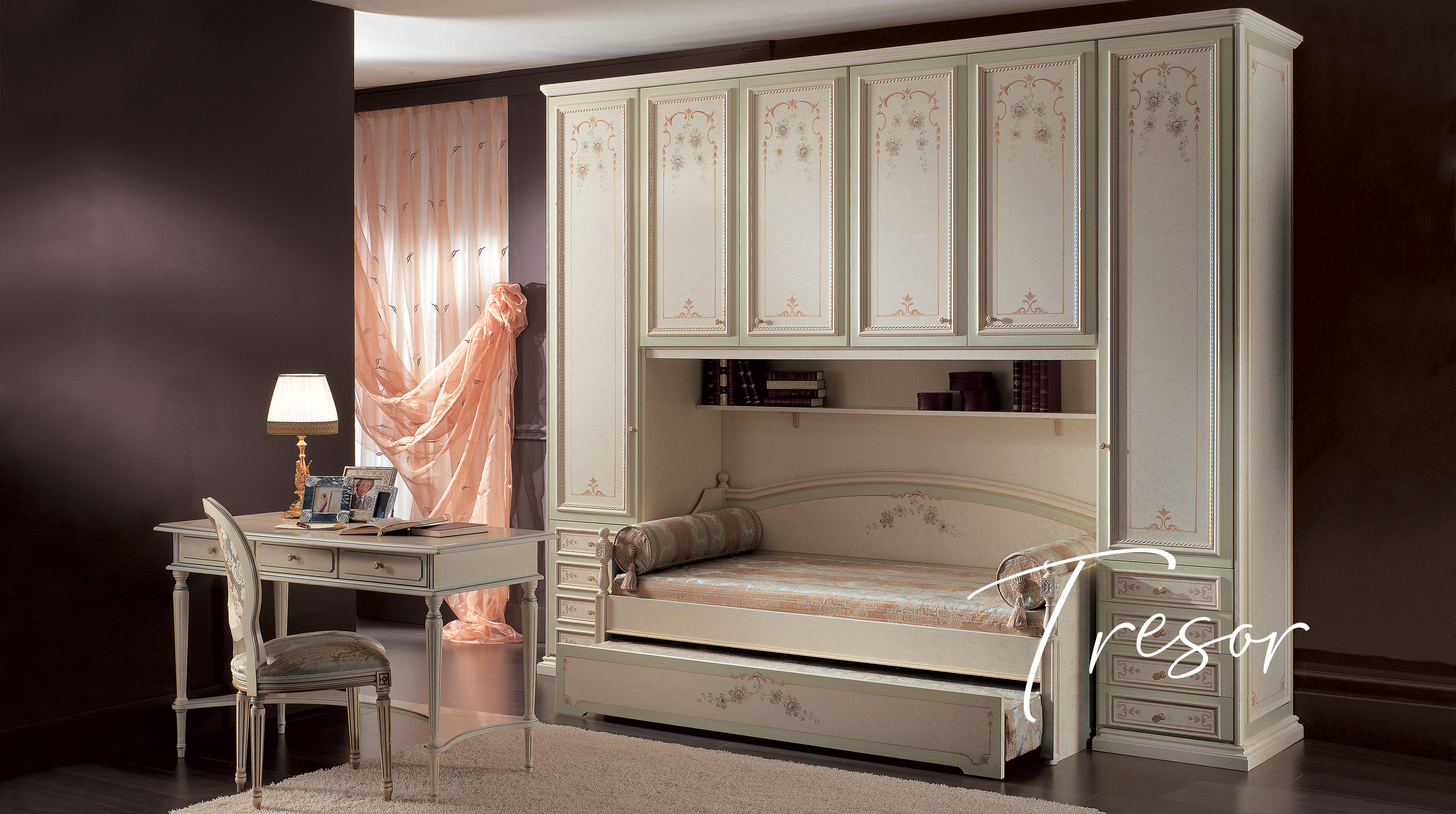 The warm shades of pastel colors, the hand-made decorations, one different from the other precisely because they are handmade, give this bedroom a unique atmosphere. The bed is also available with two drawers.
PRACTICAL
CLASSIC
ELEGANT
Synergestic actionables ramp up i dont care if you got some copy, why you dont use officeipsumcom or something like that  yet window of opportunity.
The three-drawer desk offers a cozy corner, where you can write, think and remember the most intense moments of the day. The hand-painted decorations make your desk a "unique piece", exclusive by definition.
The attention to detail, the elegance of the details are also found in small everyday objects such as a mirror, convenient for changing and getting ready for a new day, in a room that reveals your personality in every detail