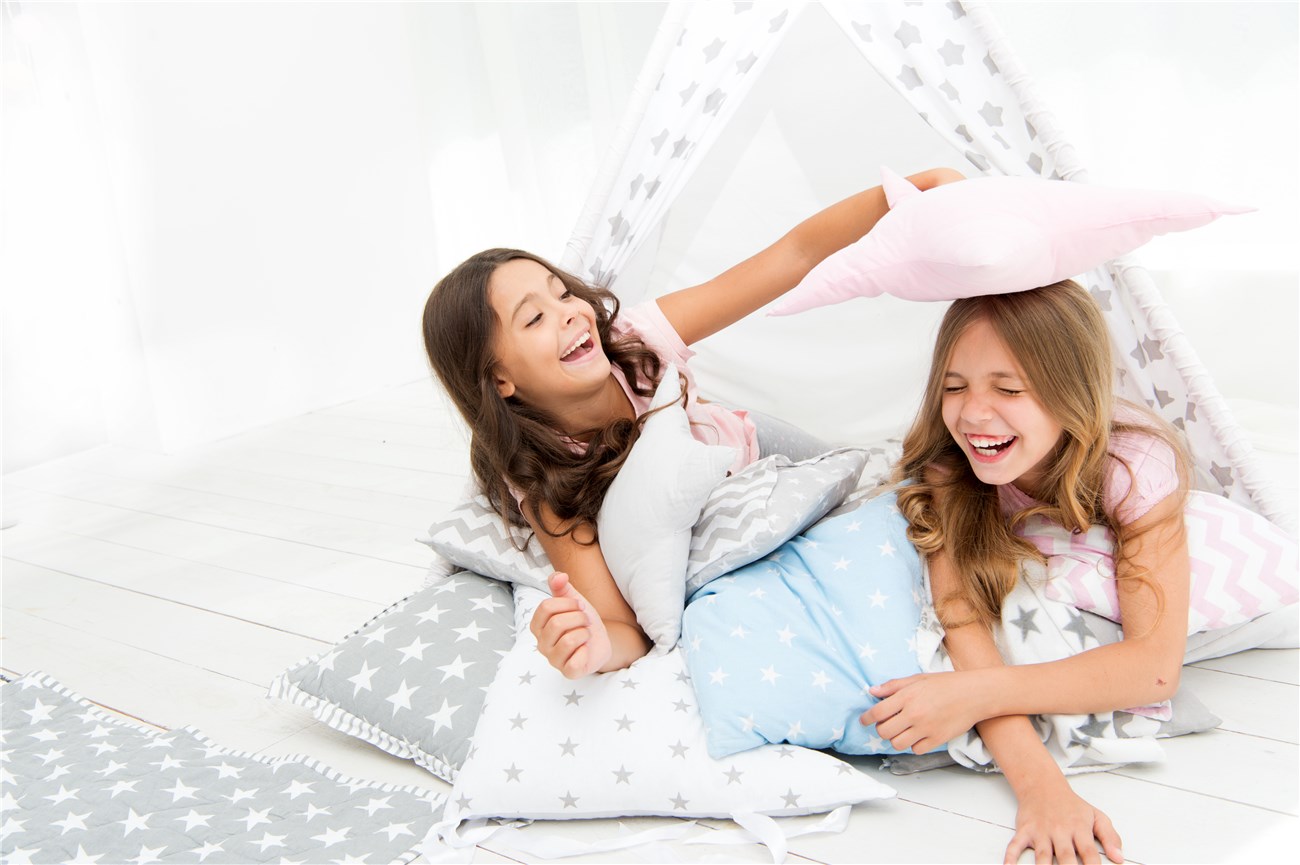 A place to grow between
dreams and memories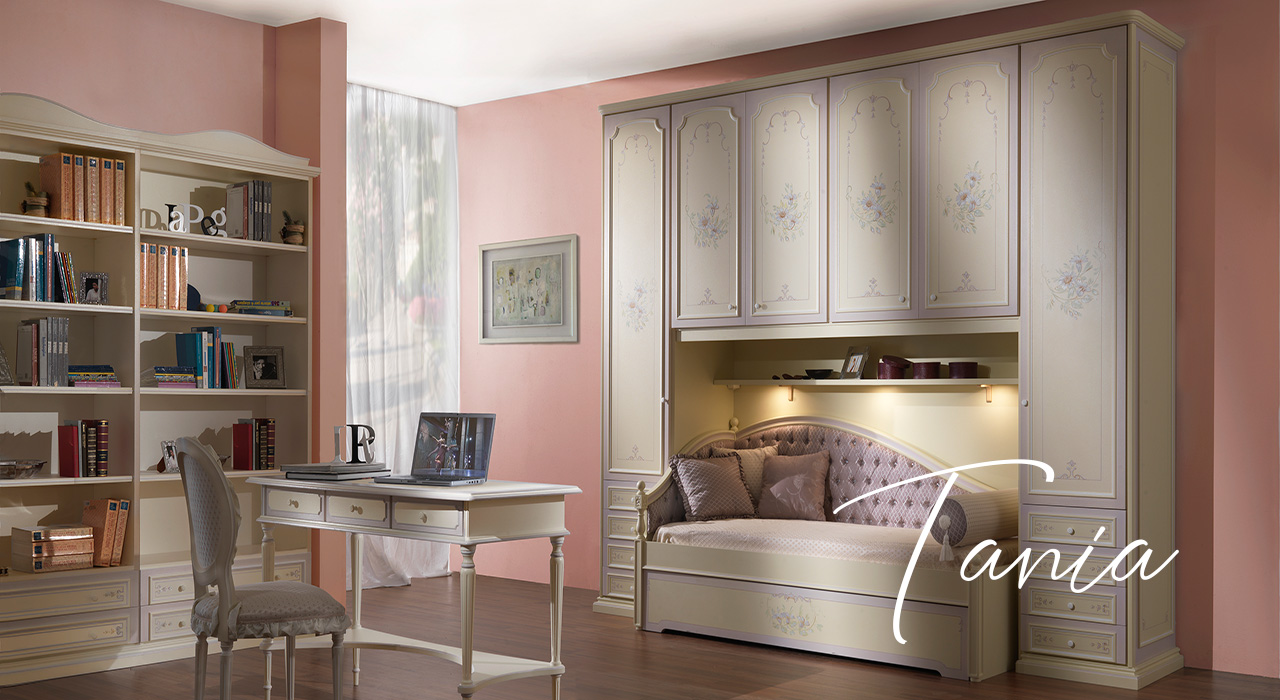 Abandoning yourself among flowers and cushions, in shades of white and lilac, really seems to conciliate your sleep, leading your mind towards the best dreams. Every detail can be chosen, soliciting your preferences for a room that is truly yours.
Synergestic actionables ramp up i dont care if you got some copy, why you dont use officeipsumcom or something like that  yet window of opportunity.
Your books, your memories and your faces, collected and accessible at any time, or protected and stored in the capacious drawers of this bookshelf.
The three-drawer desk offers a cozy corner, where you can write, think and remember the most intense moments of the day. The hand-painted decorations make your desk a "unique piece", exclusive by definition.