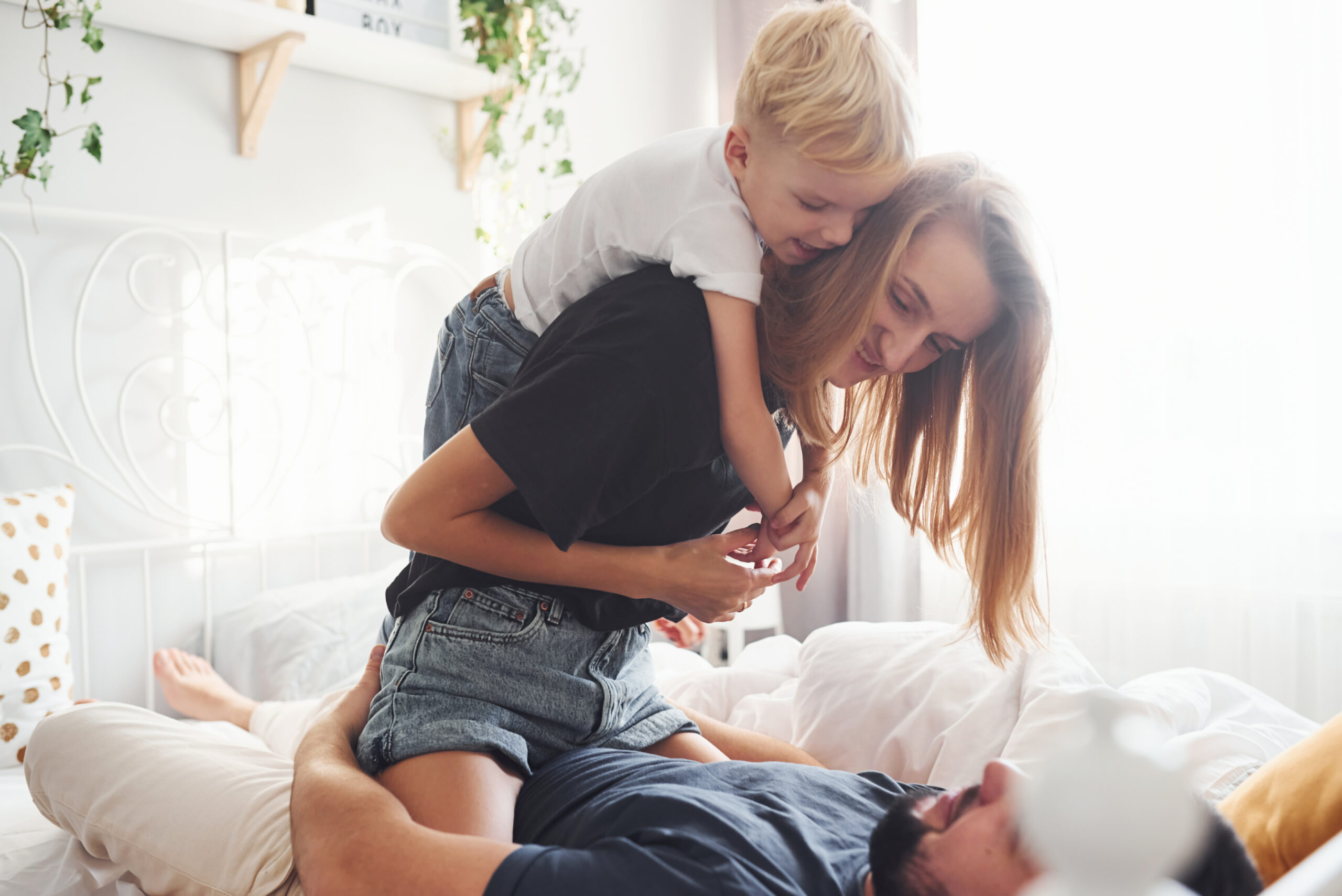 The magic of a place
that contains your emotions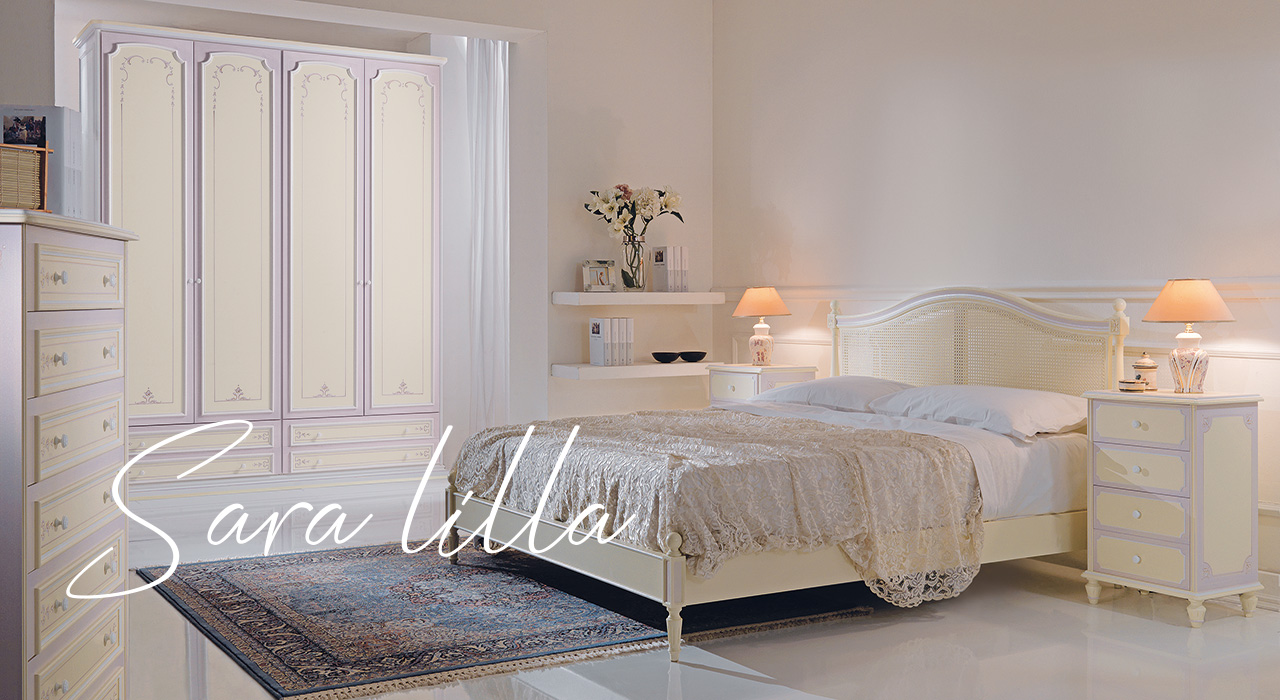 Let yourself be enveloped by the soft and sinuous lines of the bed, light and delicate with the straw headboard, for a minimalist but personal environment, with lilac and white tones decorating your space
PERSONAL
ENCHANTING
FRESH
Synergestic actionables ramp up i dont care if you got some copy, why you dont use officeipsumcom or something like that  yet window of opportunity.
A large chest of drawers where you can properly organize everyday objects, drawers with soft closing opening that facilitate the movement of the drawer even when it is very full. The sides and the top are decorated to take care of the beauty of this piece of furniture in every detail.
The dexterity of the workmanship offers the possibility to combine colors and decorations to your preferences, placing the furniture in any environment. Choose your habitat, the classic taste stimulates your imagination.