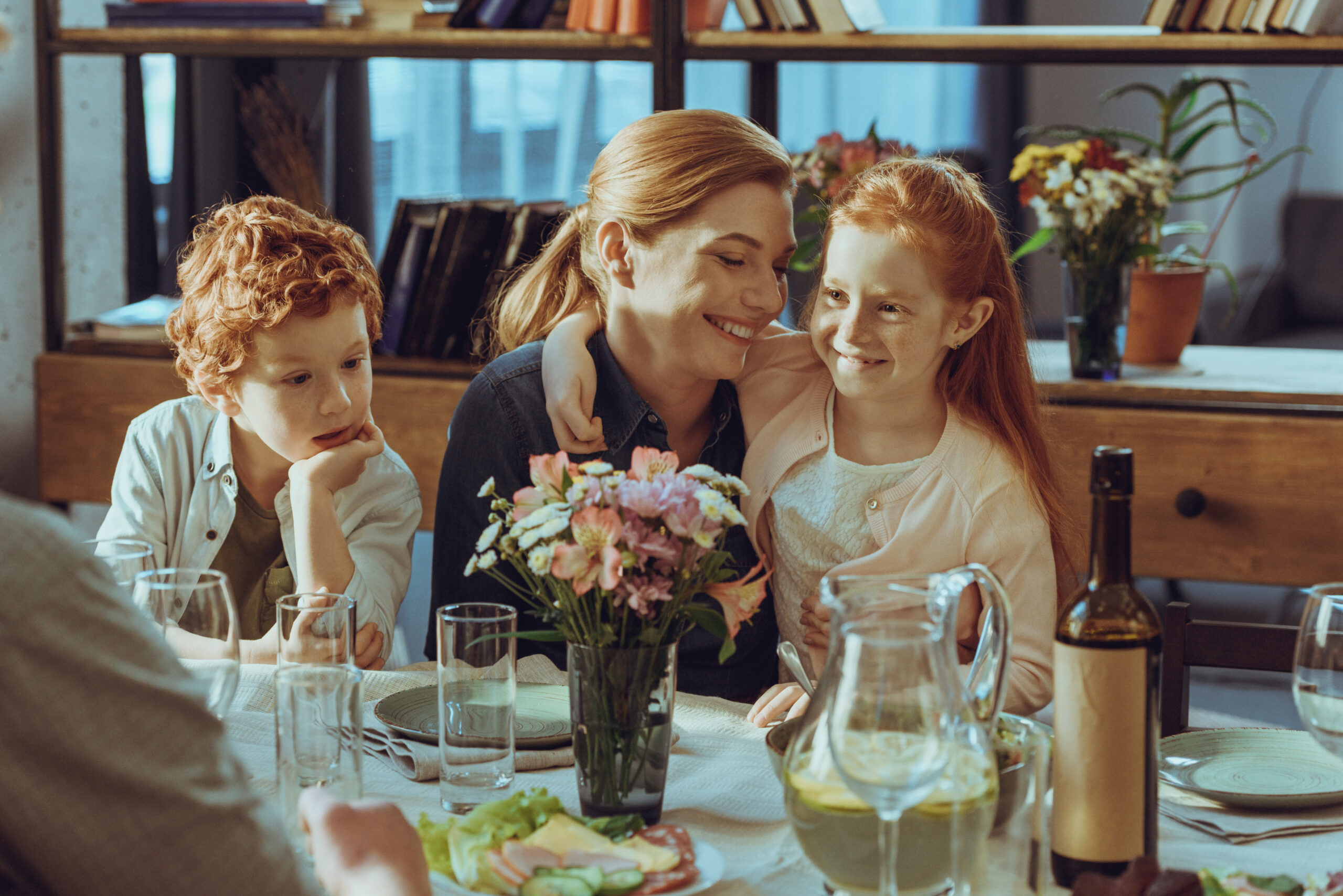 A place to share happiness
with the whole family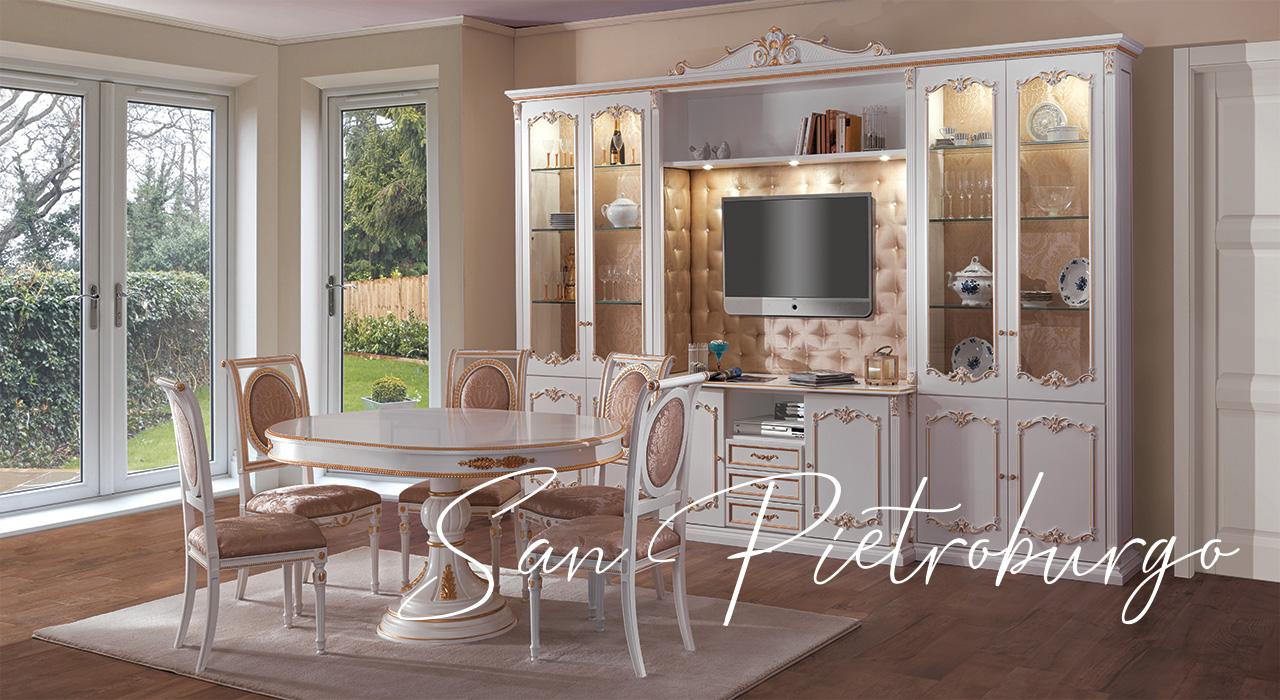 If you love the elegance of white, the luxury of gold leaf, ton sur ton decorations, St. Petersburg offers a harmonious and refined environment, where you can express the warmth of the home and the feelings of those who live there.
EXCLUSIVE
ENCHANTING
PRECIOUS
Synergestic actionables ramp up i dont care if you got some copy, why you dont use officeipsumcom or something like that  yet window of opportunity.
The friezes in gold leaf, the carvings in beech, the back of the furniture in damask fabric combined with the chairs and curtains: everything can be chosen and combined according to your taste.
You can create a personal environment for exclusive evenings, where you can gather people together in a warm and enveloping atmosphere like the feelings and memories of your guests.