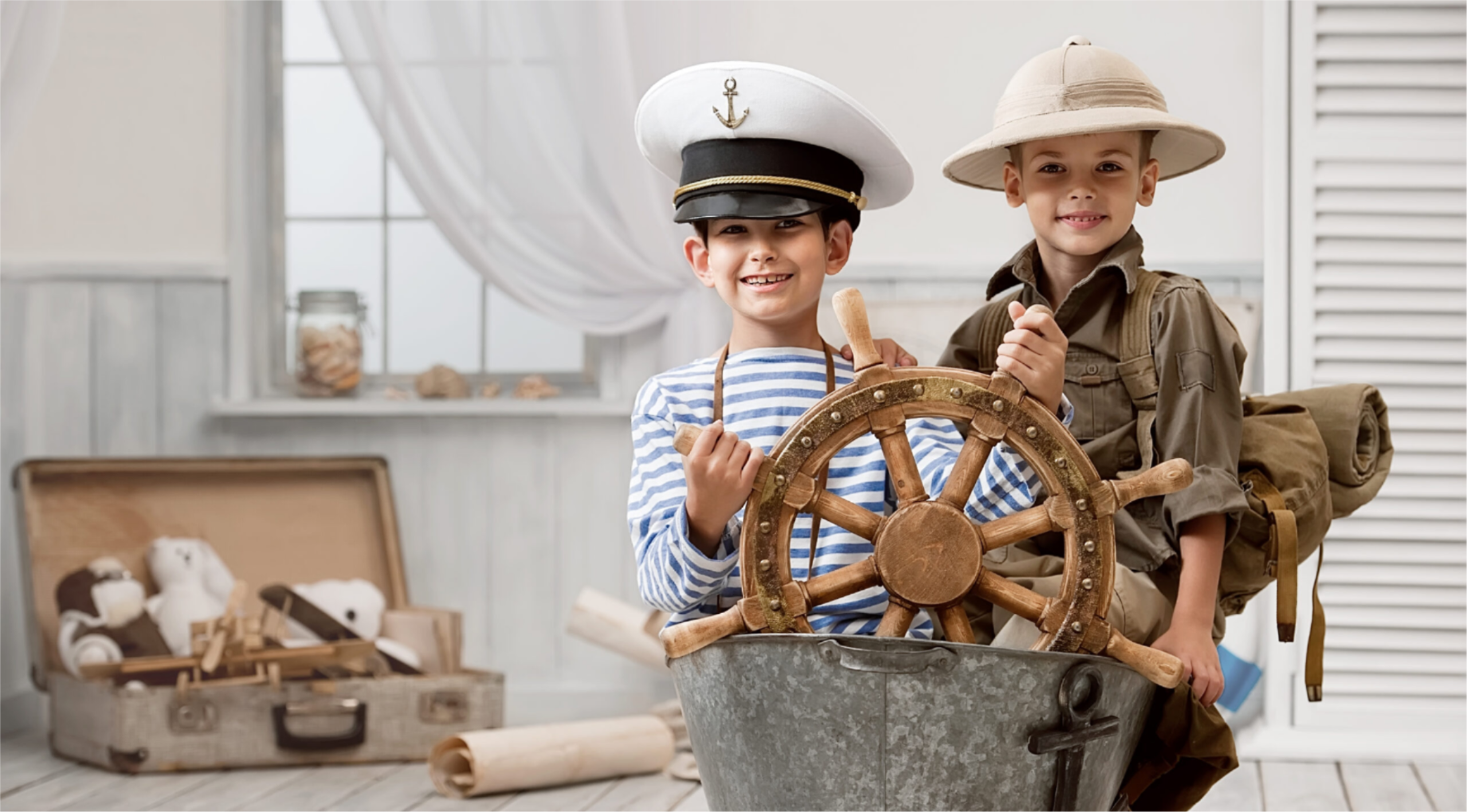 For brave sailors who
don't give up on new adventures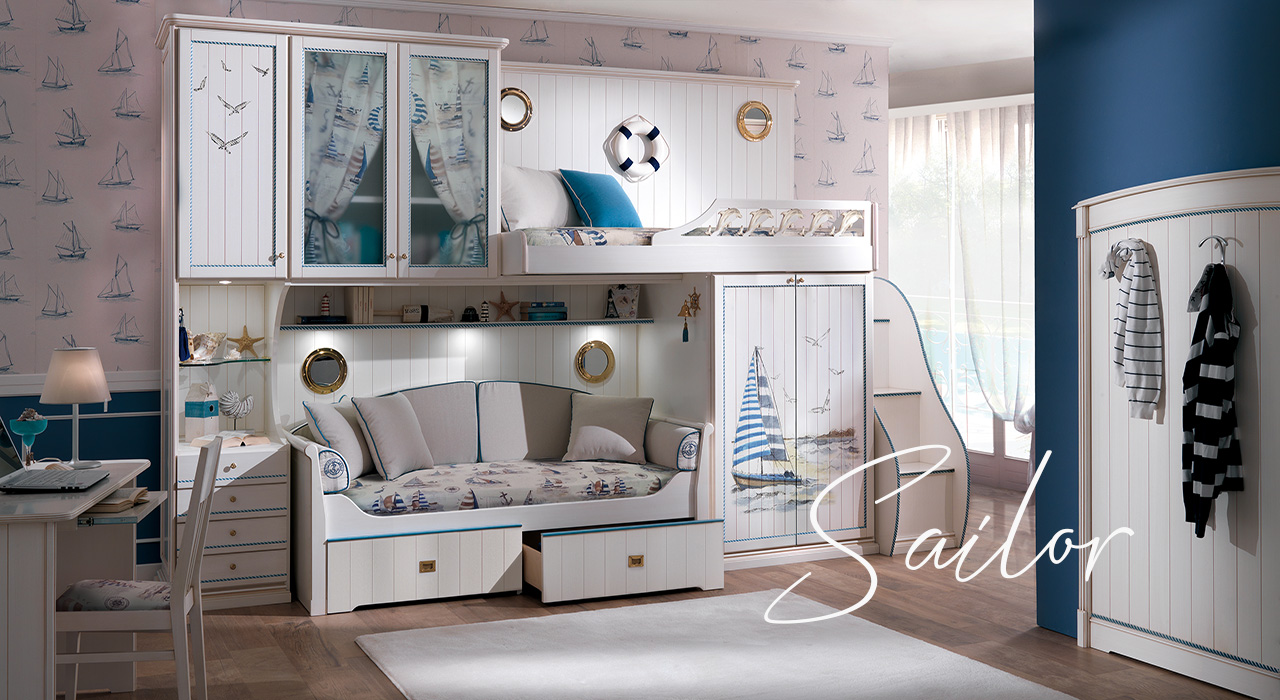 A comfortable sofa bed with drawers, also available with a second bed, combines practicality with elegance, combining the decor of the furniture with the fabrics of the bedspreads. Do not give up on spaces but live them with elegance and attention to detail.
ADVENTUROUS
PRACTICAL
EXCLUSIVE
Synergestic actionables ramp up i dont care if you got some copy, why you dont use officeipsumcom or something like that  yet window of opportunity.
Dive like dolphins into the excitement of a room decided in every detail, from the colors to the fabrics, from the handles to the decorations, done by hand to make your world truly "unique".
Sometimes the navigation proceeds around a desk, a cozy corner where you can find thoughts and actions of the day, for the sailor who plows the seas but also prepares himself for the commitments of every day.