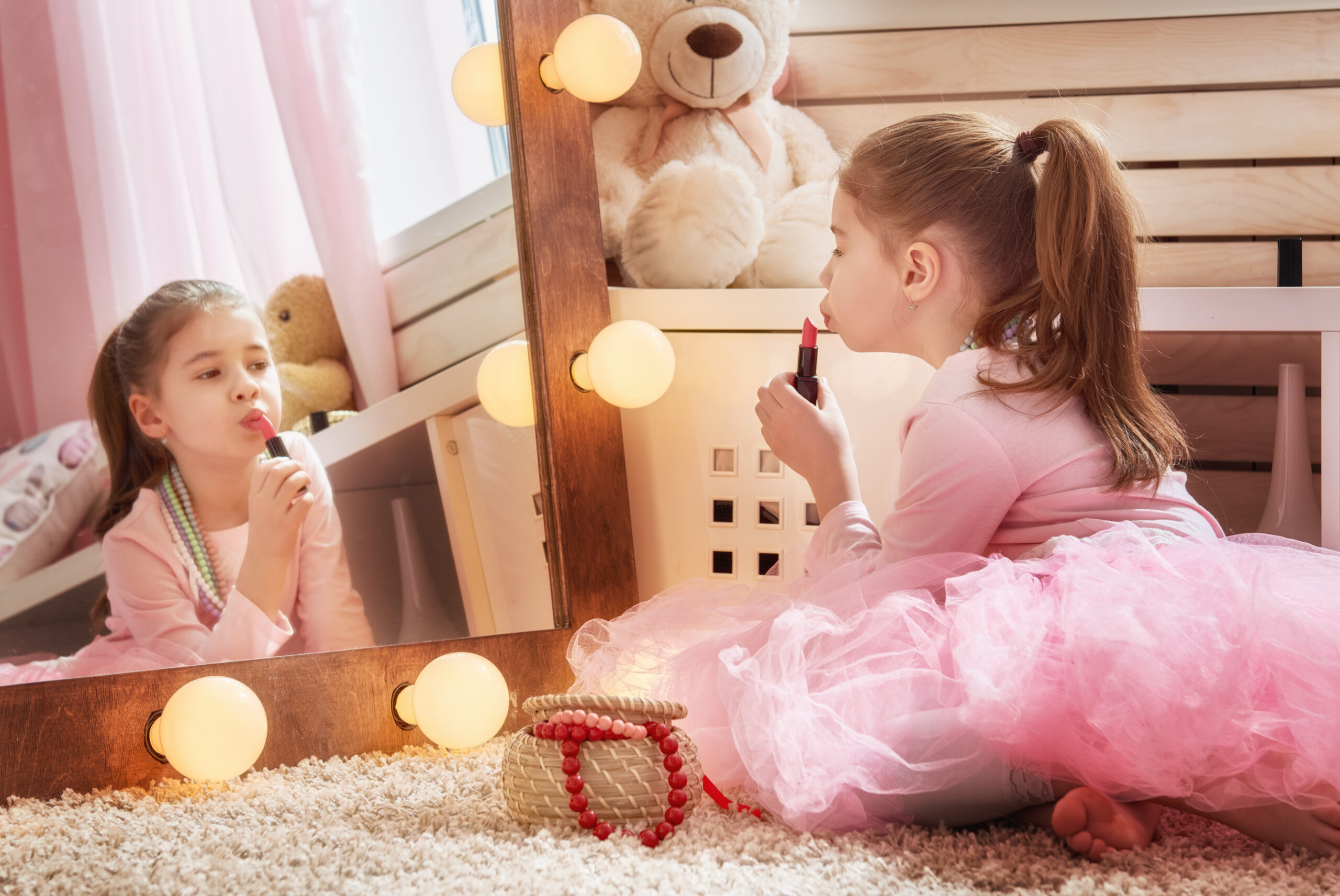 A place to
discover your passions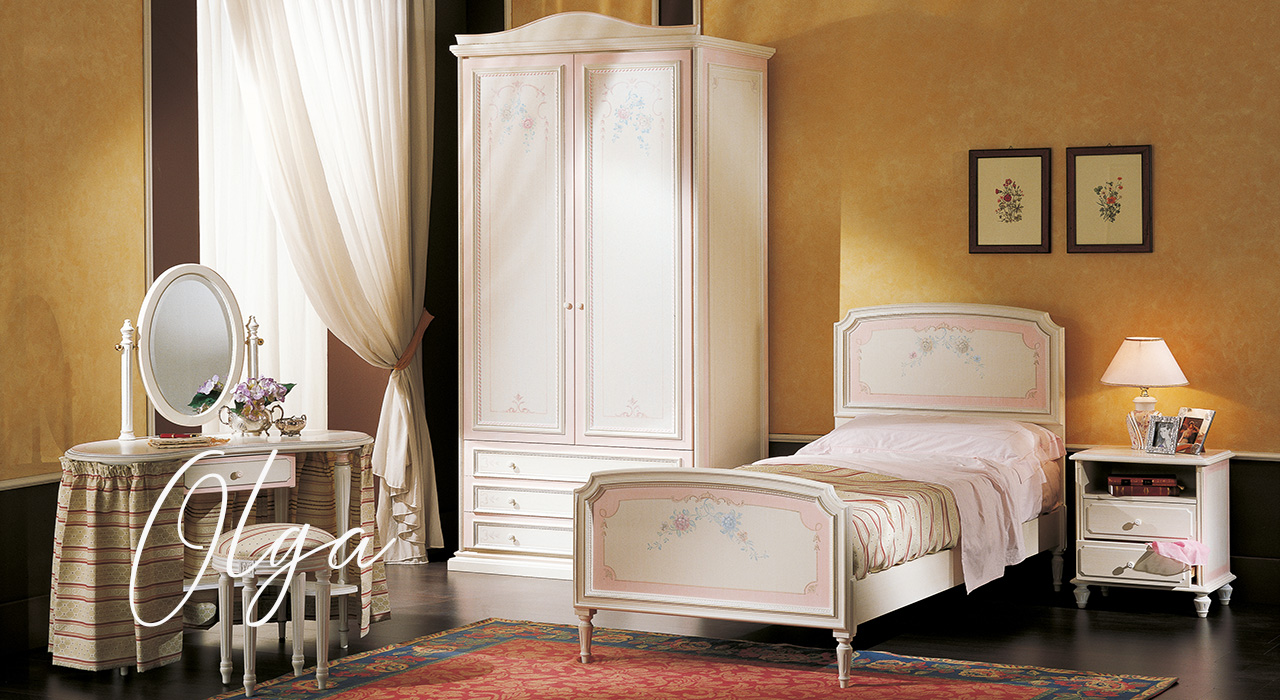 The warm shades of pastel colors, the hand-made decorations, one different from the other precisely because they are handmade, give this bedroom a unique atmosphere. A simple but well organized wardrobe houses your whole world, in two doors and three large drawers.
ROMANTIC
EMOTIONAL
RELIABLE
Synergestic actionables ramp up i dont care if you got some copy, why you dont use officeipsumcom or something like that  yet window of opportunity.
A toilet and a mirror where you can find yourself, indulge in an independent and cozy space, a "corner of the house" only yours, for the child who grows but does not lose bonds and affections to be found every day.
The attention to detail, the elegance of the details are also found in the small everyday objects such as a chair, in the fabrics and in the ruffles matched to the colors of the furniture.