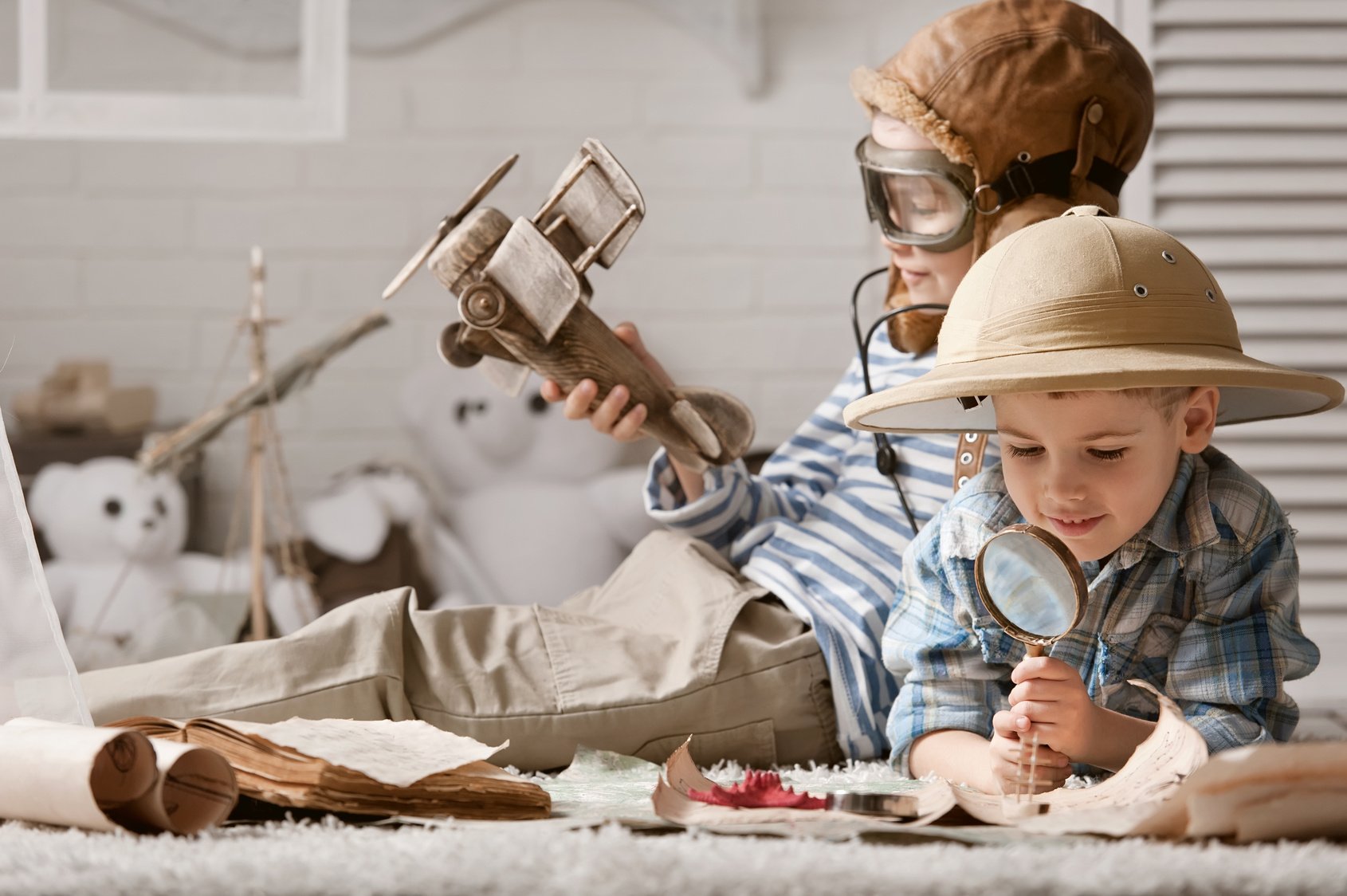 A place where your fantasy
reaches enchanted places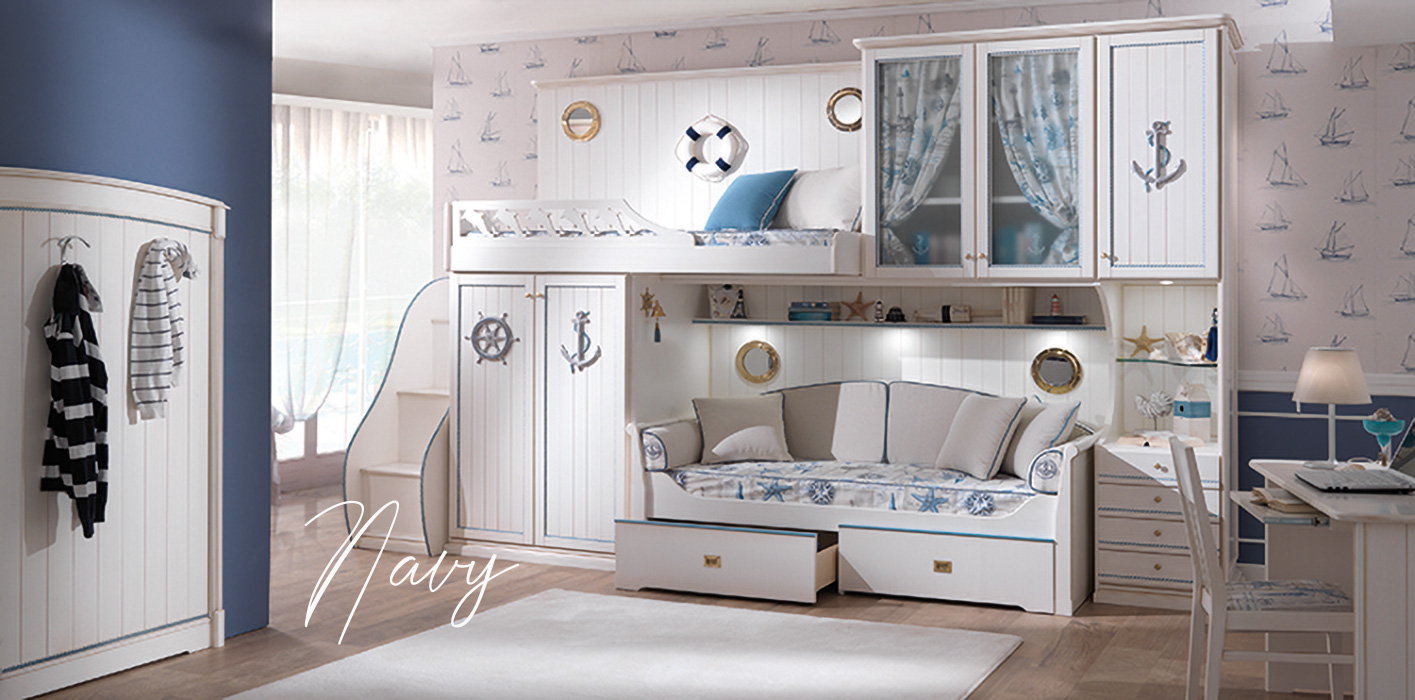 Furniture made to last, built according to an ancient craft, for those seeking durability but not giving up on emotion. Wardrobe with two beds that become three, putting the pull-out bed in place of the drawers. Use all the spaces but don't give up on taste and elegance..
STURDY
COMFORTABLE
ELEGANT
Synergestic actionables ramp up i dont care if you got some copy, why you dont use officeipsumcom or something like that  yet window of opportunity.
A comfortable sofa bed with drawers, also available with a second bed, combines practicality with elegance, matching the decorations of the furniture with the fabrics of the bedspreads. The beds become three, so as not to give up space but experience it with elegance and attention to detail.
The open side of the wardrobe transforms the chest of drawers into a practical bedside table. The LED lights complete the cozy atmosphere of this corner of the house, a corner "all yours" where you can experience thoughts and emotions