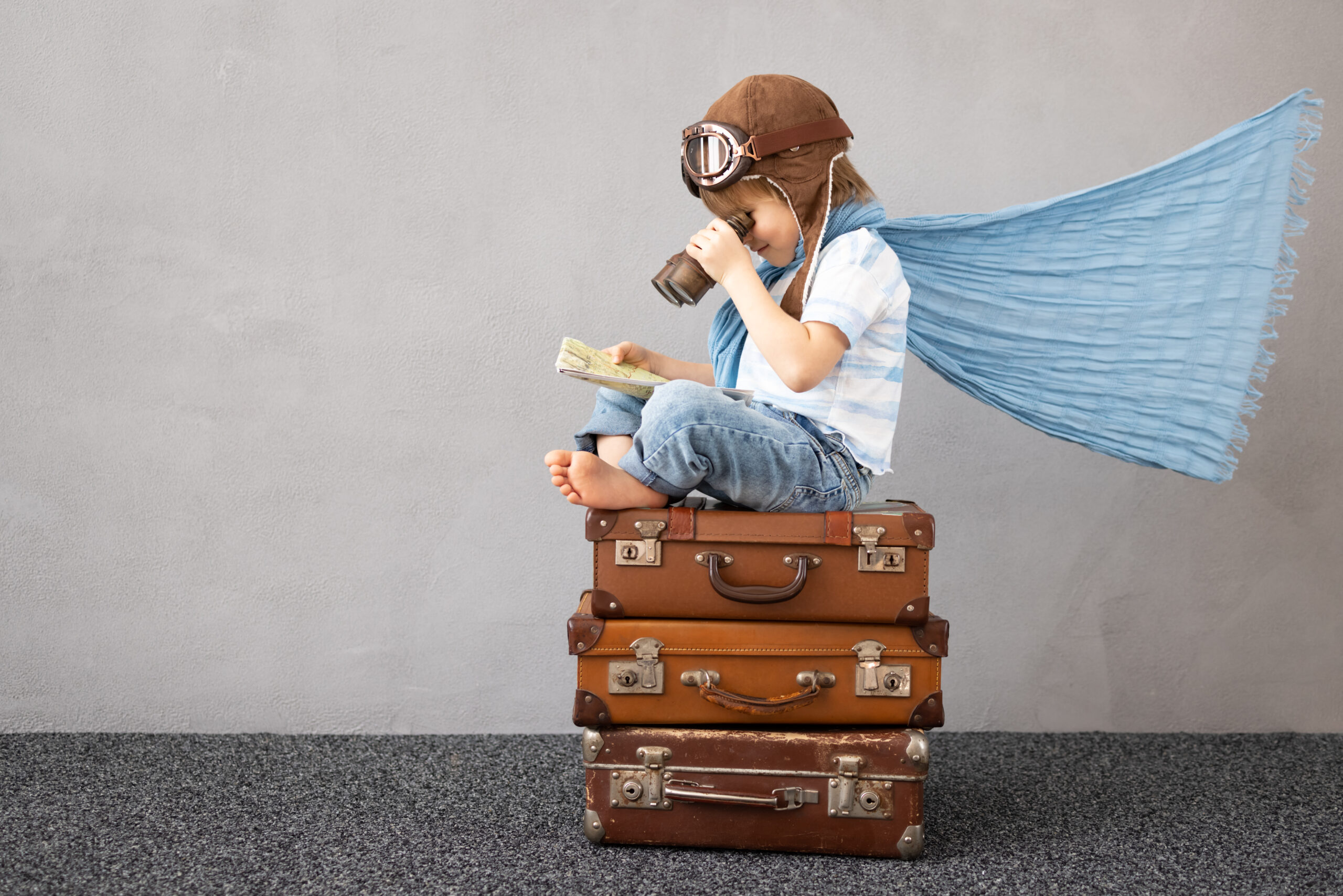 A place where
your imagination travels free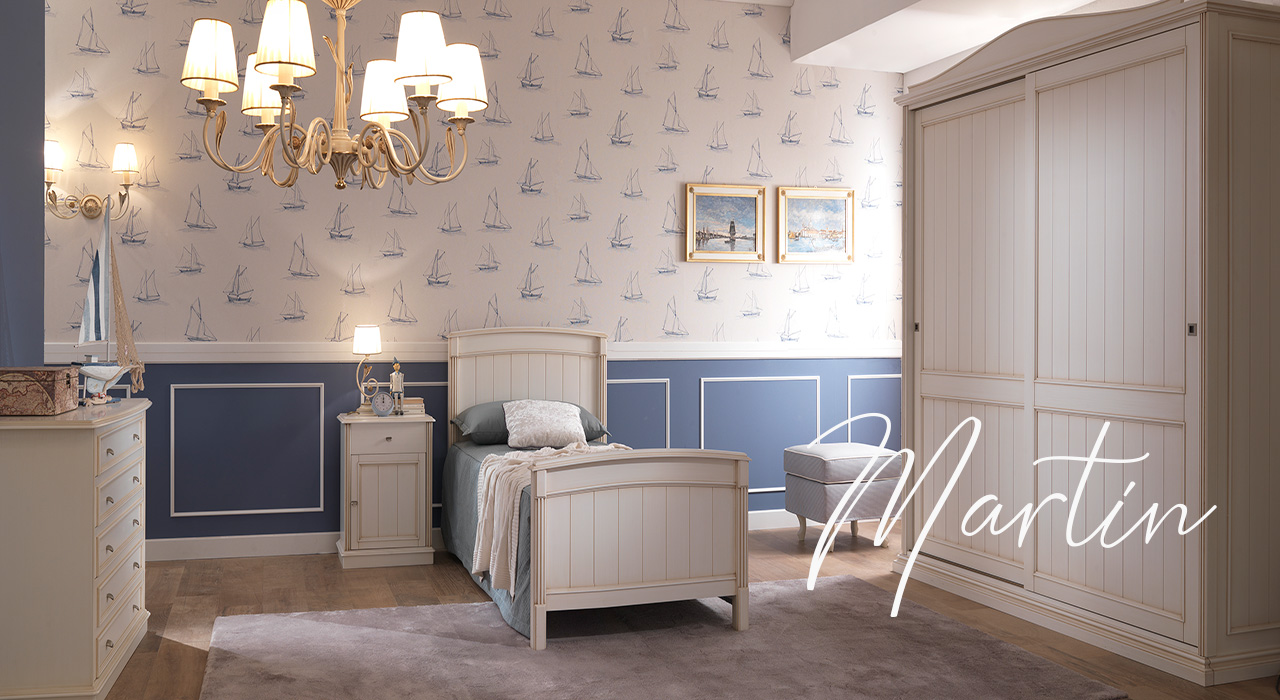 Bed designed for today's boys and tomorrow's men, robust and elegant in its slats in fir blockboard. Furniture made to last, built according to an ancient craft, for those seeking durability but not giving up emotion.
Synergestic actionables ramp up i dont care if you got some copy, why you dont use officeipsumcom or something like that  yet window of opportunity.
The library houses your most cherished images, your memories and the most beautiful books, always at hand to experience new emotions. Practical and sturdy with adjustable shelves, complete your bedroom with elegance.
A large chest of drawers where you can properly organize your living objects, drawers with soft closing opening that facilitate the movement of the drawer even when it is very full every day. Handles also available in the shade of the chest of drawers.