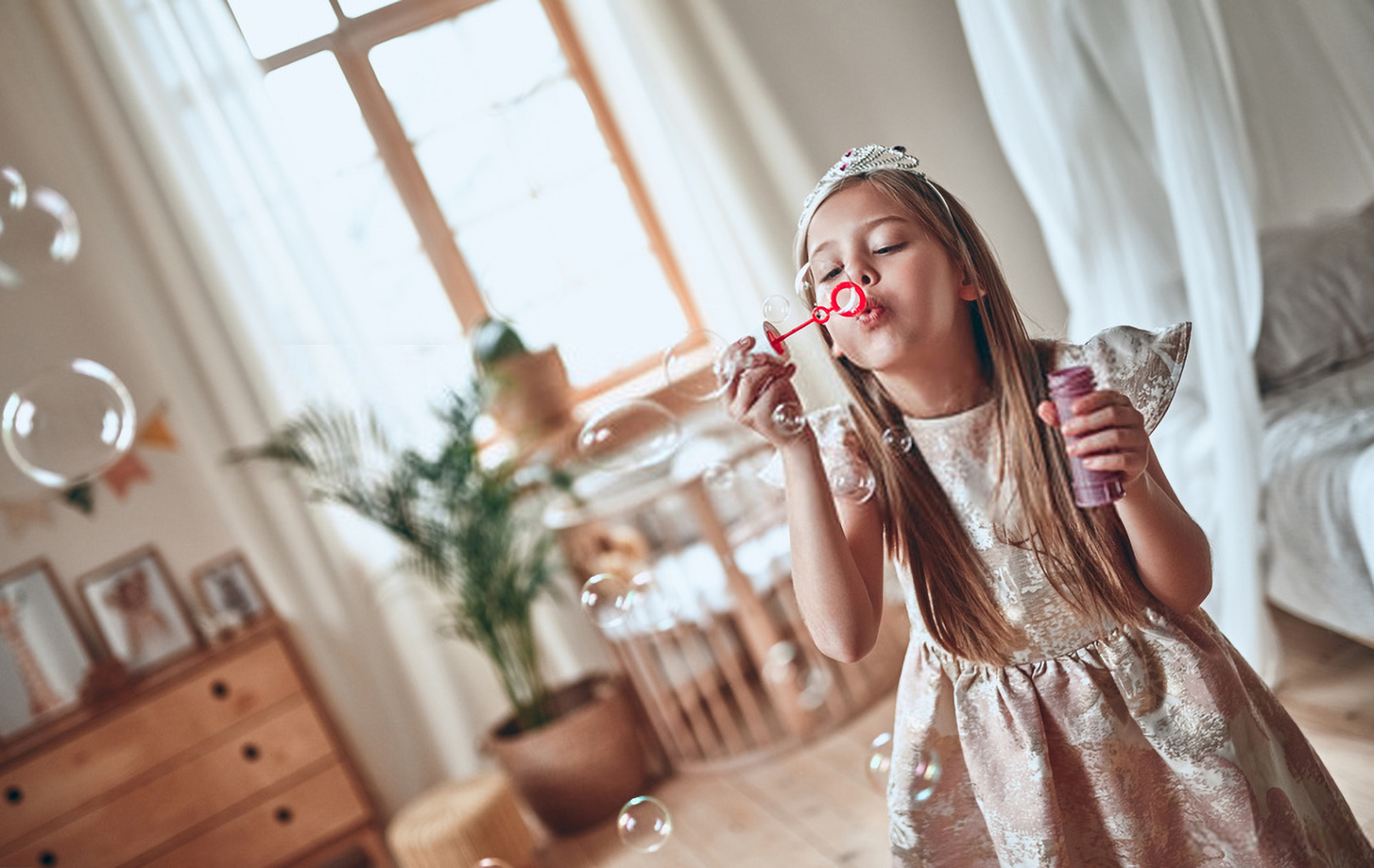 A place where you
never stop dreaming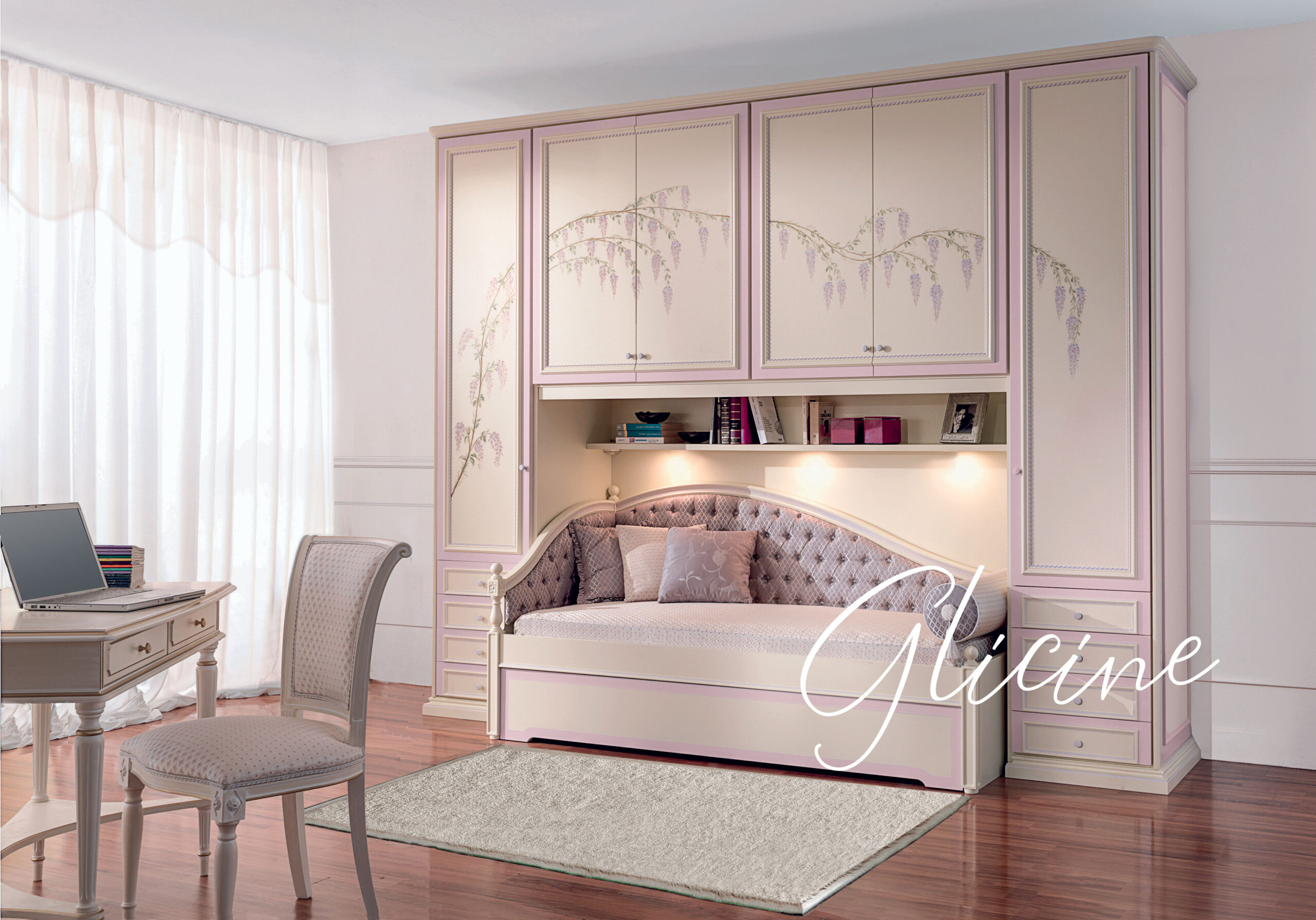 Live your habitat, let yourself be enveloped by the warm colors and the taste of wood, wisely worked and embellished by the fabrics, the capitoné headboard, the bedspreads and coordinated textiles that make the bedroom your space inside the house.
PERSONAL
EMOTIONAL
PRACTICAL
Synergestic actionables ramp up i dont care if you got some copy, why you dont use officeipsumcom or something like that  yet window of opportunity.
The hand-painted decorations also on the tops make your desk an "exclusive piece", built around you to hold books, memories and emotions with a unique flavor, like the furniture you love to choose
A second bed for loved ones, comfortable and easy to open with orthopedic mattress and slatted base, for those occasions when your room opens up to the people in your life.