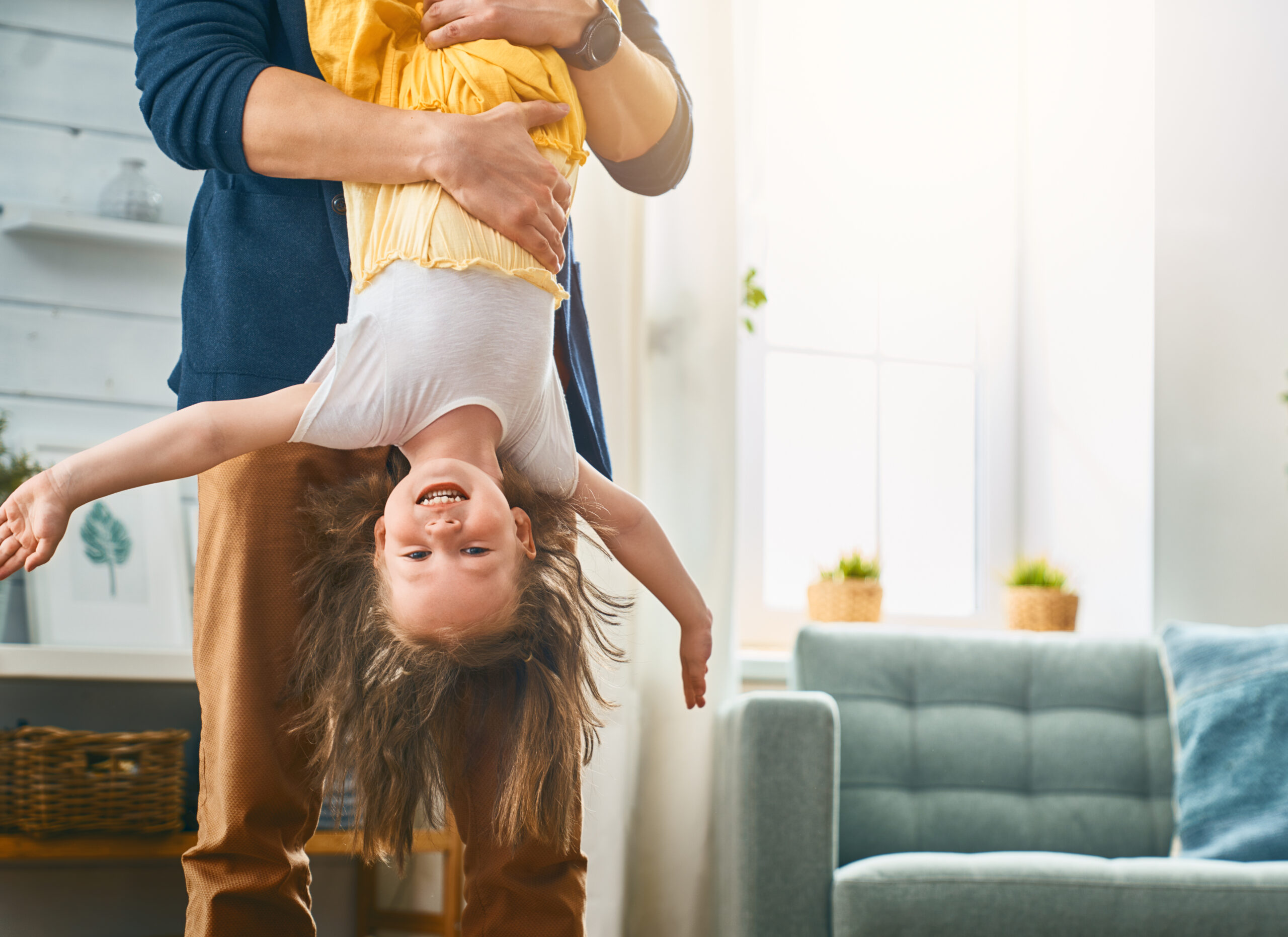 A place to share
your happiness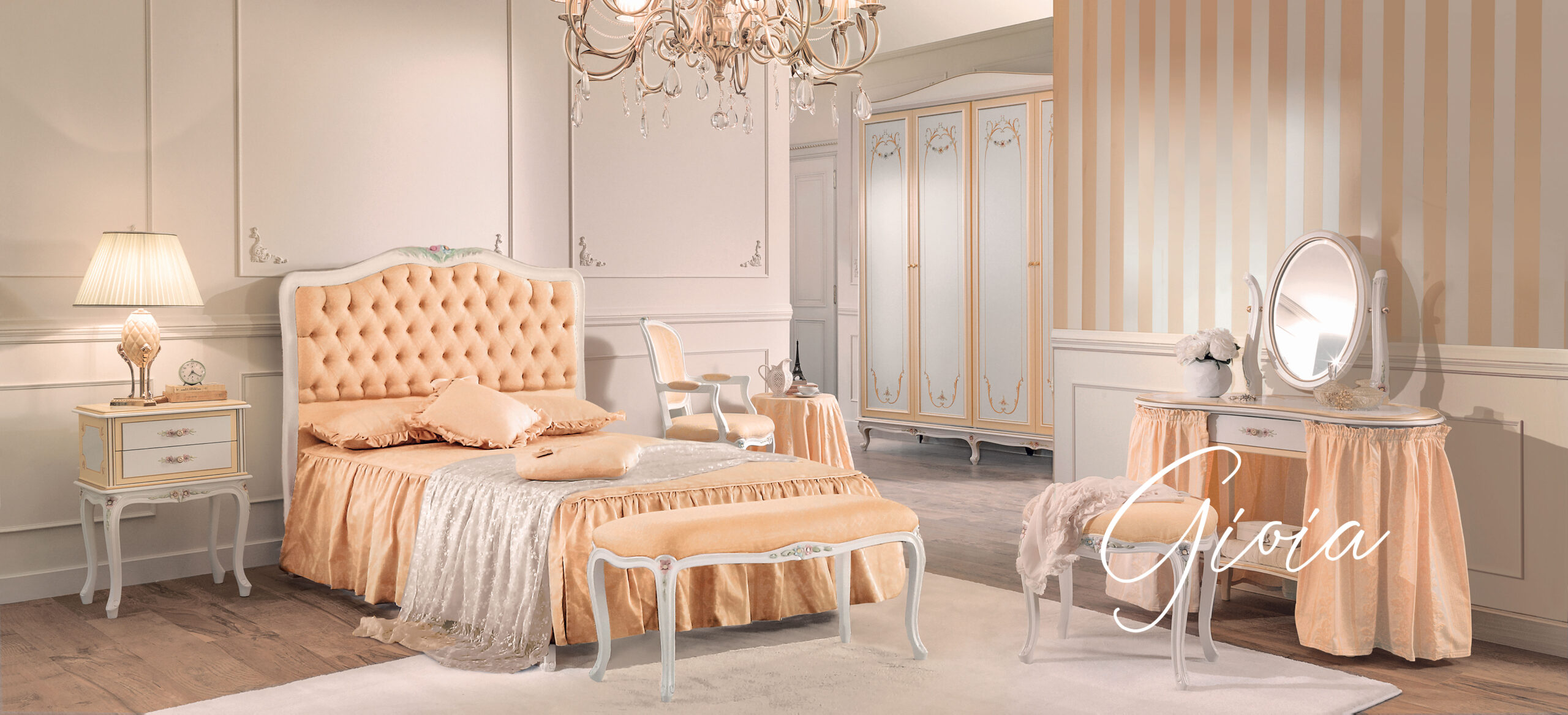 A comfortable and enveloping bed that frees your desire to dream and relive the emotions of the day. Available in eco-leather, fabric or wood with decorations to be customized. A wardrobe to tidy up with care, a toilet and a mirror where you can find yourself, indulge in an independent and intimate space, a "corner of the house" only yours, for the little girl who grows up but does not lose bonds and affections to be found every day.
ELEGANT
INDEPENDENT
UNIQUE
Synergestic actionables ramp up i dont care if you got some copy, why you dont use officeipsumcom or something like that  yet window of opportunity.
The three-drawer desk offers a cozy corner, where you can write, think and remember the most intense moments of the day. The decorations, hand carved or painted, make your desk an "exclusive piece", built around you.
A large chest of drawers where you can properly organize everyday objects, drawers with soft closing opening that facilitate the movement of the drawer even when it is very full. The sides and the top are decorated to take care of the beauty of this piece of furniture in every detail.