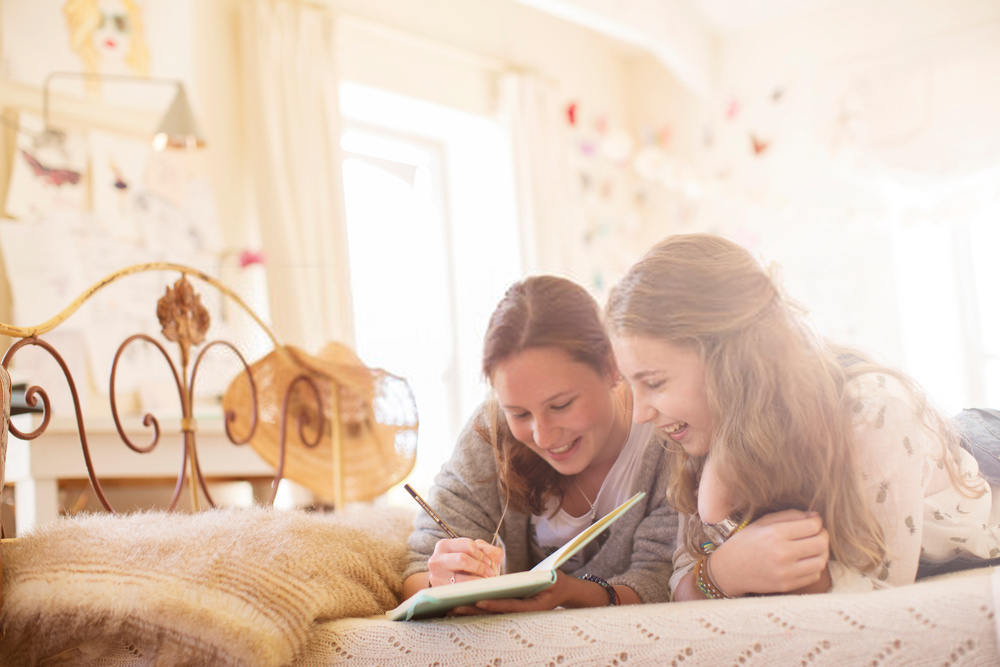 A place where to
share your emotions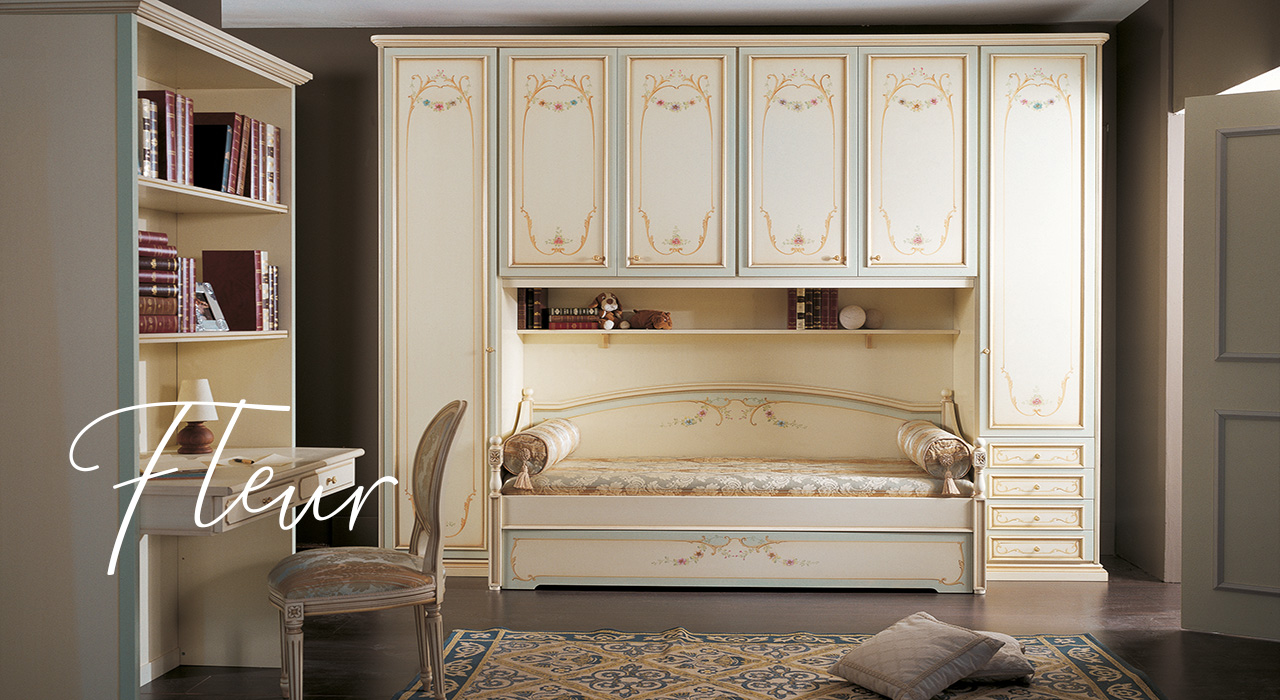 The warm shades of pastel colors, the hand-made decorations, one different from the other precisely because they are handmade, give this bedroom a unique atmosphere. The bed is also available with two drawers.
Synergestic actionables ramp up i dont care if you got some copy, why you dont use officeipsumcom or something like that  yet window of opportunity.
The bookcase desk offers a large study plan, for the princess who studies and works, involved in everyday life without giving up dreams and projects.
Live your habitat, let yourself be enveloped by warm colors and the taste of wood, wisely worked and embellished with fabrics, bedspreads and coordinated textiles that make the room your space inside the house.