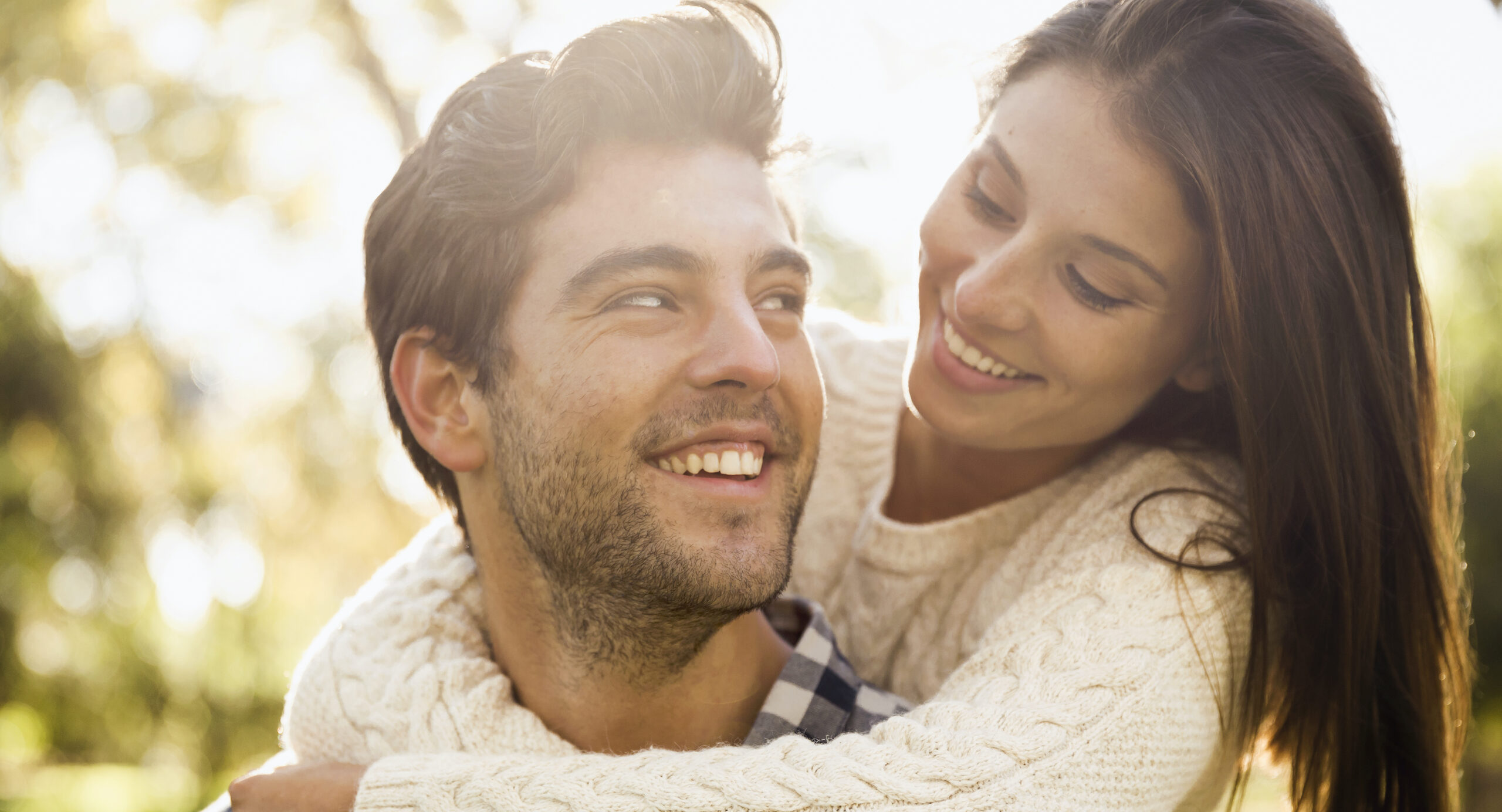 A place to be moved
every day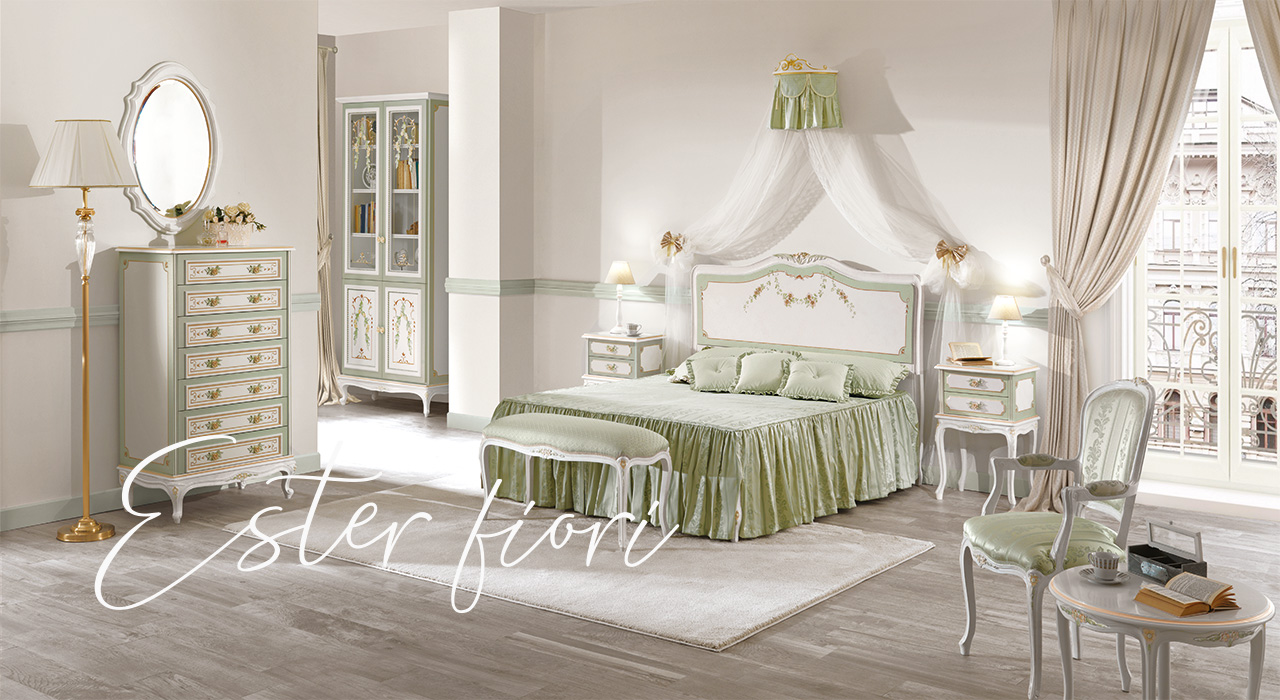 The delicate white and green marble tones and the sweet curved and rounded lines of the bed accompany your dreams, leaving room for the best emotions.The solid wood parts, hand-carved beech wood, give our furniture reliability and durability, the real name of quality.
Synergestic actionables ramp up i dont care if you got some copy, why you dont use officeipsumcom or something like that  yet window of opportunity.
A large chest of drawers where you can properly organize everyday objects, drawers with soft closing opening that facilitate the movement of the drawer even when it is very full. The sides and the top are decorated to take care of the beauty of this piece of furniture in every detail.
Let yourself be challenged by the thousands of customizations offered by classic furniture, from the handles to the color of the flowers. You can match the color of the furniture to the wallpaper or the floor of your room, everything, really everything, can follow your wishes for a room that is truly "yours", chosen in every detail.