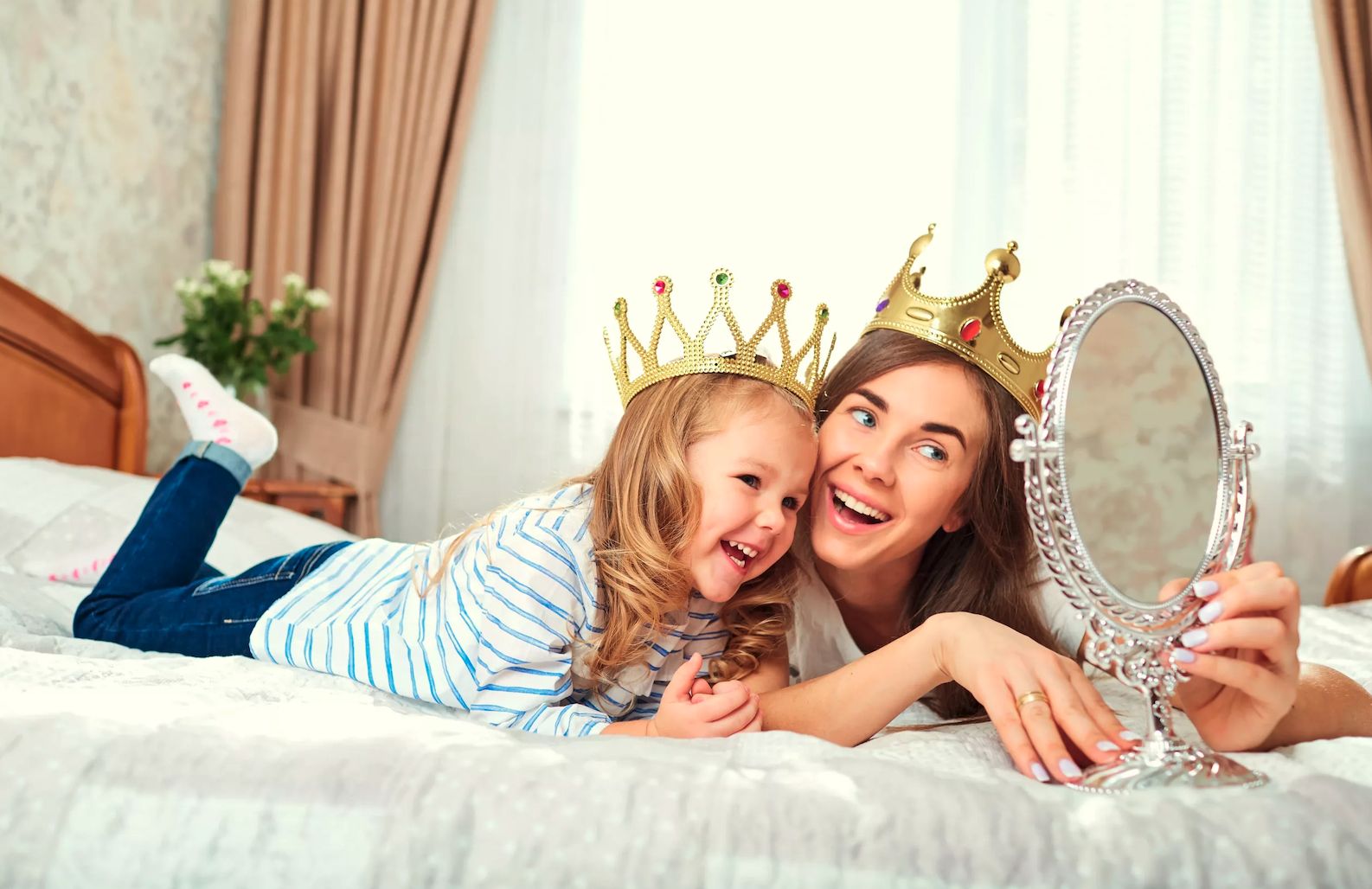 A place to preserve
precious memories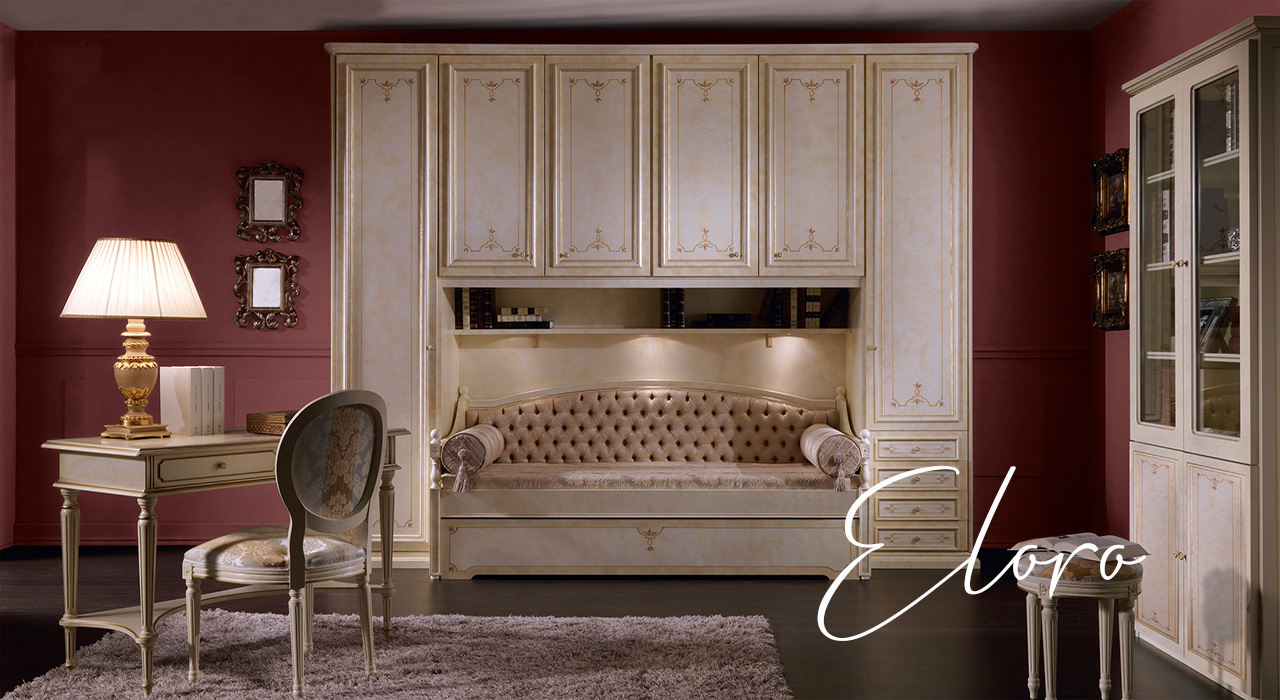 If you love the luxury of gold leaf and the suffused atmosphere of the "ton sur ton" decorations of hazelnut, this wardrobe welcomes your rest and nourishes your dreams in a perfect setting, with fine details in every detail.
EXCLUSIVE
REFINED
COMFORTABLE
Synergestic actionables ramp up i dont care if you got some copy, why you dont use officeipsumcom or something like that  yet window of opportunity.
The library houses your most cherished images, your memories and the most beautiful books, always at hand to experience new emotions. Also decorated on the sides, and with a polished brass profile on the shelves, the bookcase completes your room with class.
The spaces do not prevent you from dreaming and creating your environment, choosing colors and decorations, combining elegance and practicality. Two orthopedic nets, which you can use separately or together, for the good rest of the people who belong to your life..