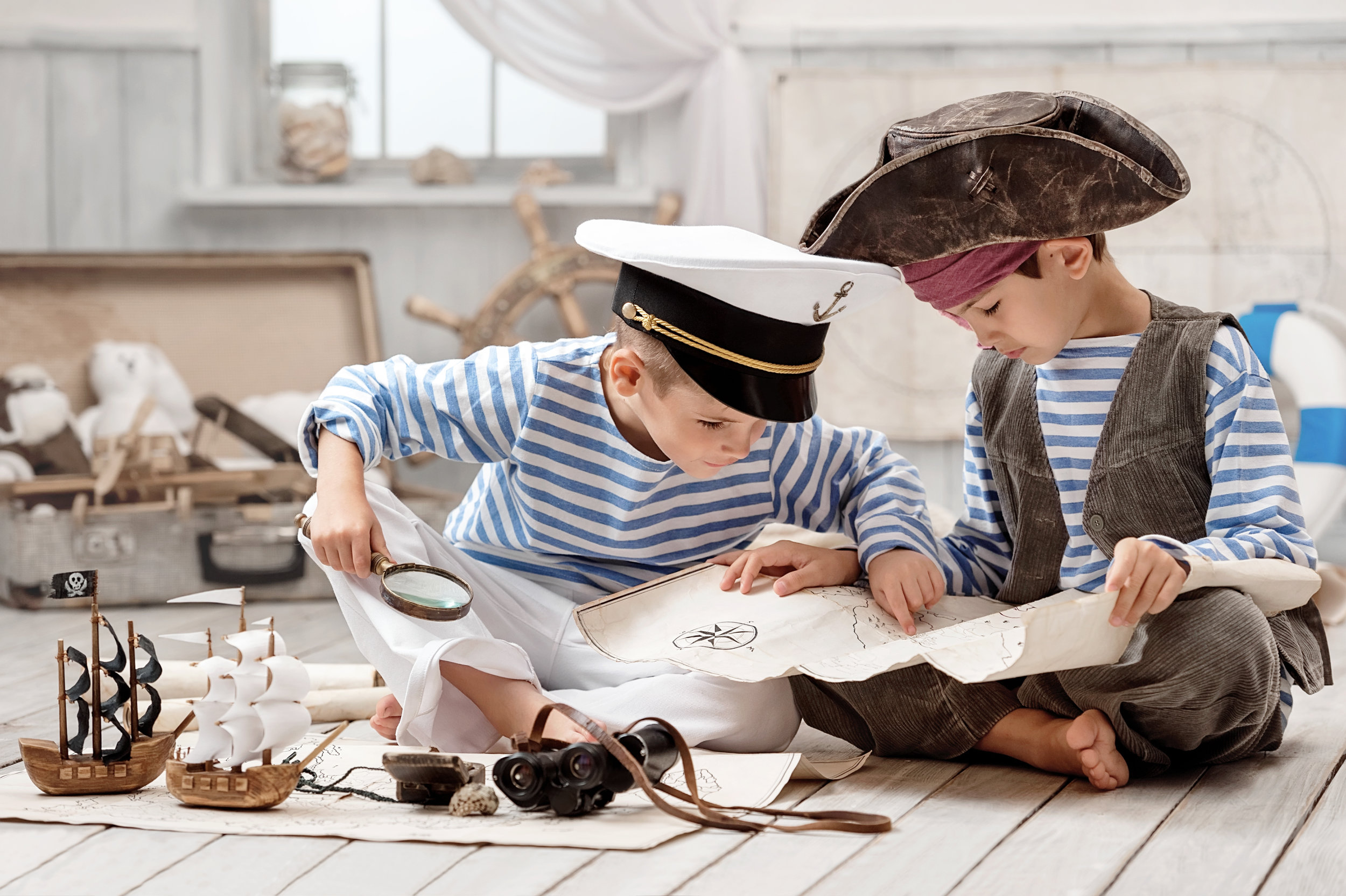 A place to set sail
on new adventures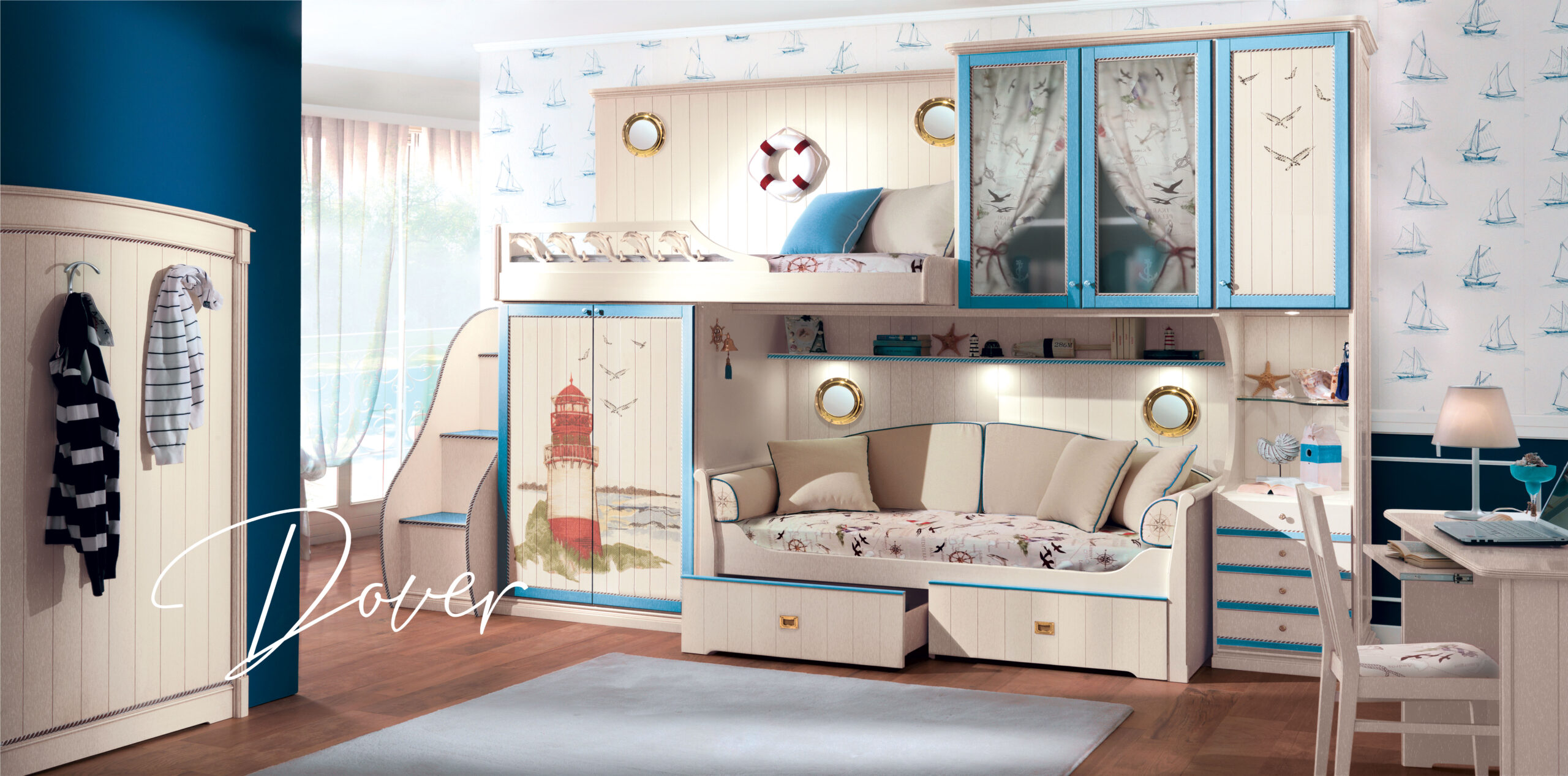 Sofa bed designed for the pirates of today, and the captains of tomorrow, robust and elegant in its slats in fir blockboard. A comfortable sofa bed with drawers, also available with a second bed, combines practicality with elegance.
SUNNY
ADVENTUROUS
PRACTICAL
Synergestic actionables ramp up i dont care if you got some copy, why you dont use officeipsumcom or something like that  yet window of opportunity.
You can experience the emotion of a marine-style bedroom even in the space of 5 square meters, in the delicate shades of decapé colors, combining the furniture decorations with the fabrics of the bedspreads you have chosen. Spacious wardrobe, with shelf compartment and tube to hang your clothes, using all the spaces, even the storage ladder, without sacrificing elegance.
The desk with soft closing computer holder, the wooden chair with slats create a welcoming "study corner", where you can find yourself, indulge in an independent and cozy space, for the child who grows but does not lose bonds and affections to be found every day