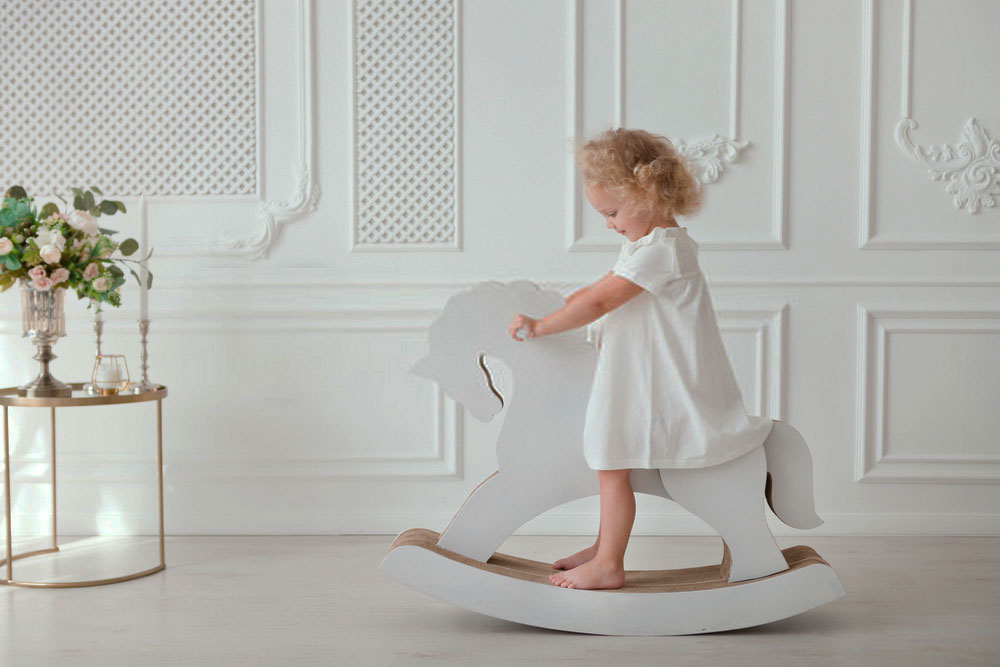 Functionality and imagination
for the enjoyment of your child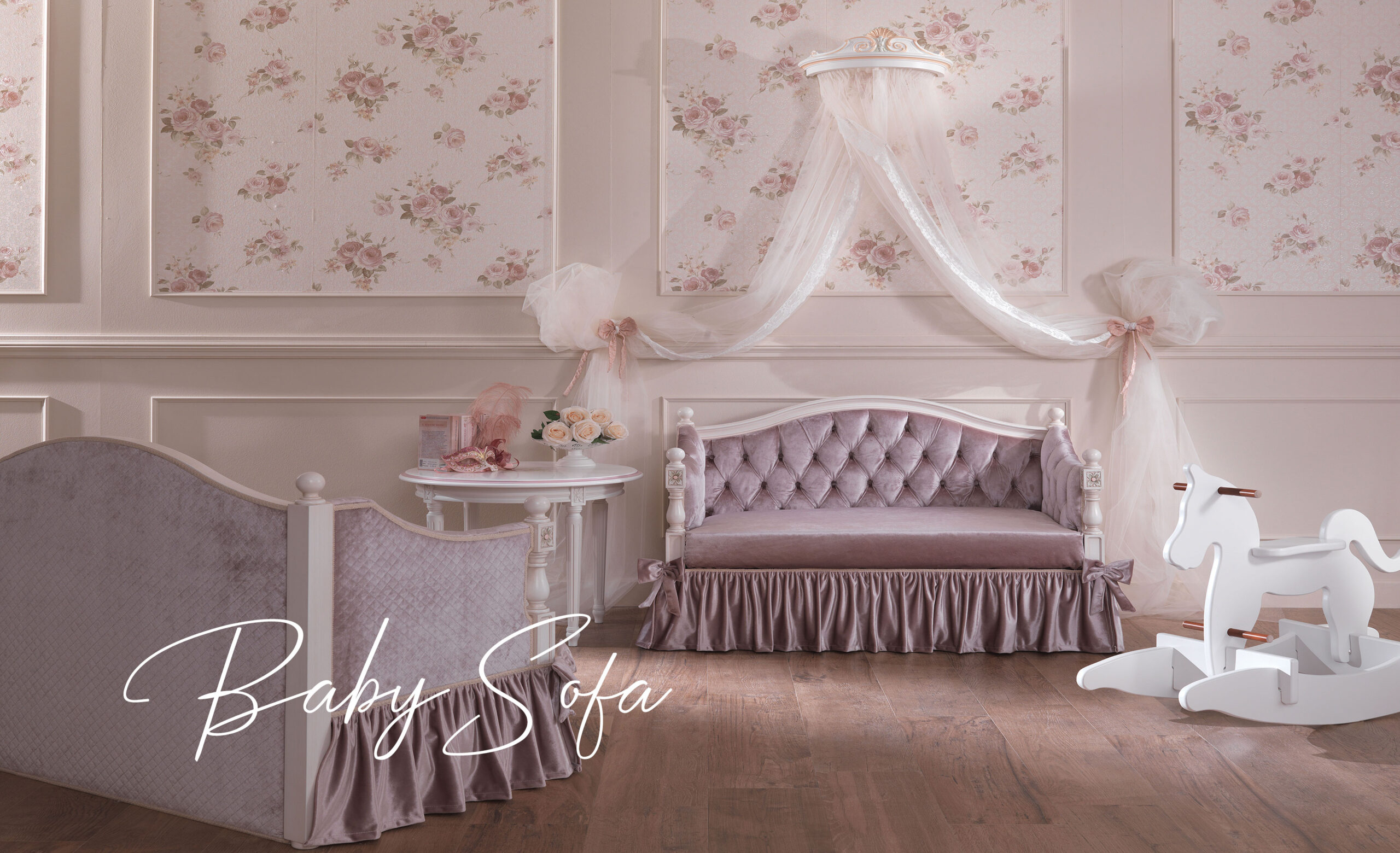 The playroom: a space in your child's world, a space that you can imagine in every detail, choosing colors and fabrics.
Synergestic actionables ramp up i dont care if you got some copy, why you dont use officeipsumcom or something like that  yet window of opportunity.
Comfort and function: after the game we put back in order , and space for relaxation, on a soft sofa! The "Pellegatta" furniture always accompanies your emotions
Water-based painting according to the strictest tests used for toys, solid wood for the safety of a play and adventure environment.