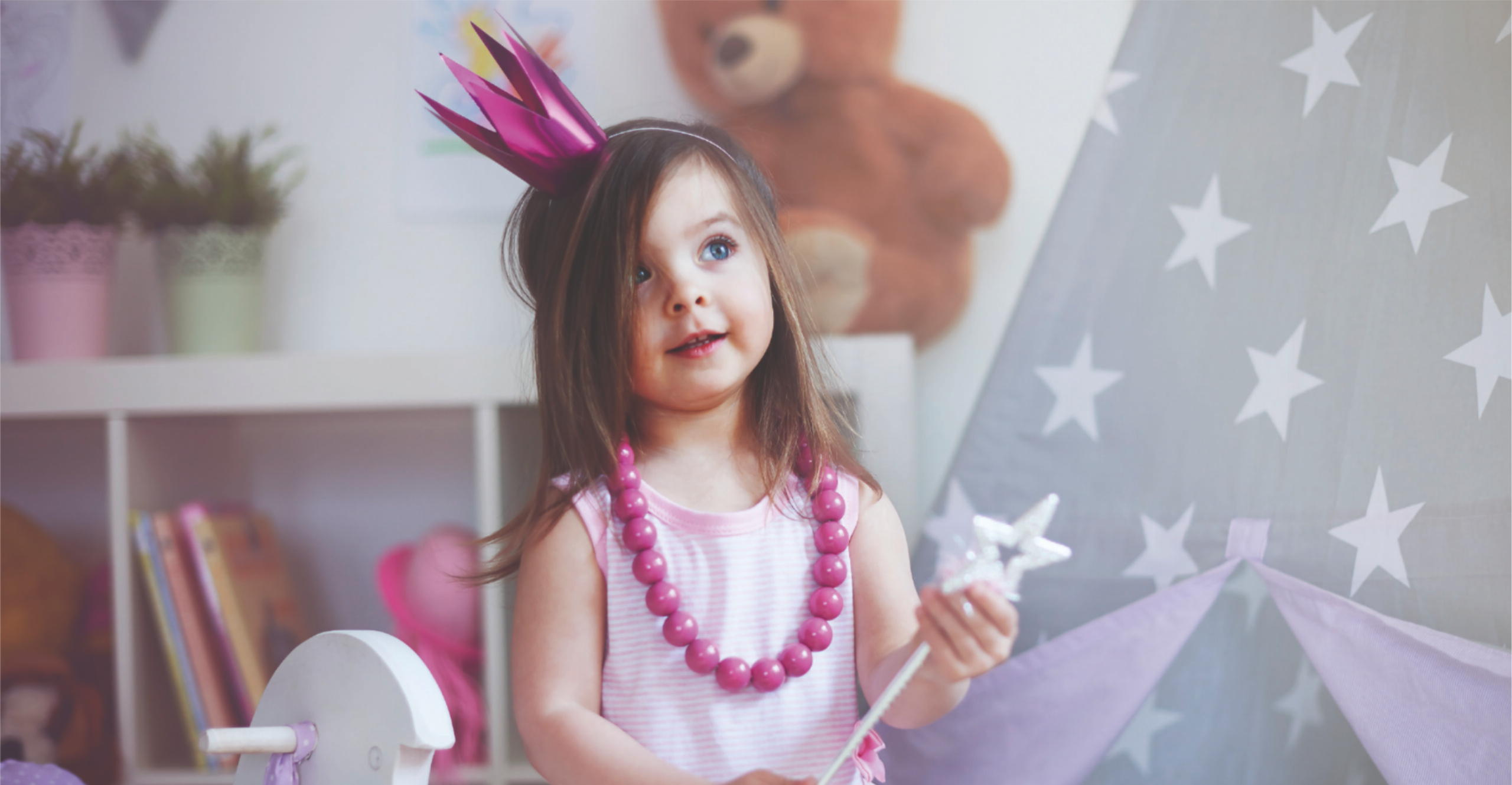 A magical place to make
your dreams come true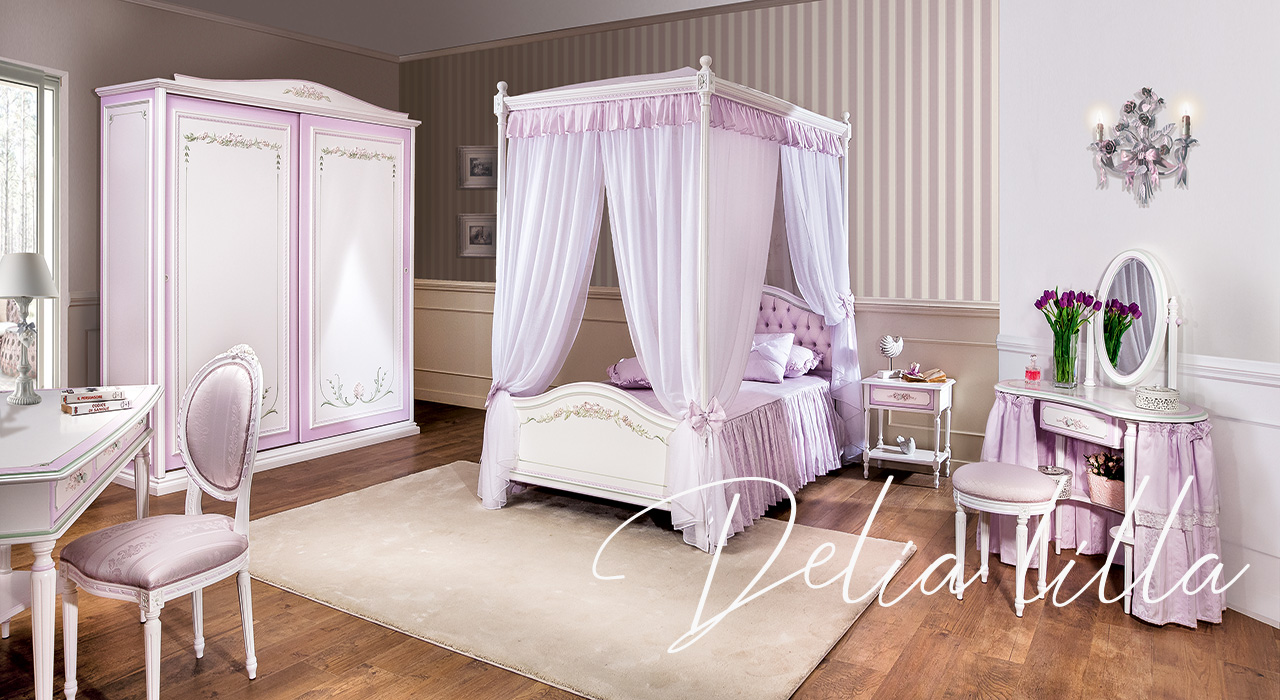 A place where you can rediscover your intimacy, between readings and memories, accompanied by delicate shades of lilac and green. A space where you can rest with the comfortable capitone headboard available in fabric, leather and eco-leather, in the exclusive atmosphere of a four-poster bed.
DREAMER
INTIMATE
EXCLUSIVE
Synergestic actionables ramp up i dont care if you got some copy, why you dont use officeipsumcom or something like that  yet window of opportunity.
The bookcase with shelves on the sides and the 3-drawer desk offer a practical and functional environment, for a dynamic, dreamer and active girl.
All tops and handles are decorated in different colors. The manual skill of the workmanship , offers the possibility to combine colors and decorations to your preferences, placing the furniture in any environment. Even a practical coat hanger can create a dreamy atmosphere, in the delicate colors of the pastel finishes, and in the elegance of the capitone fabric '