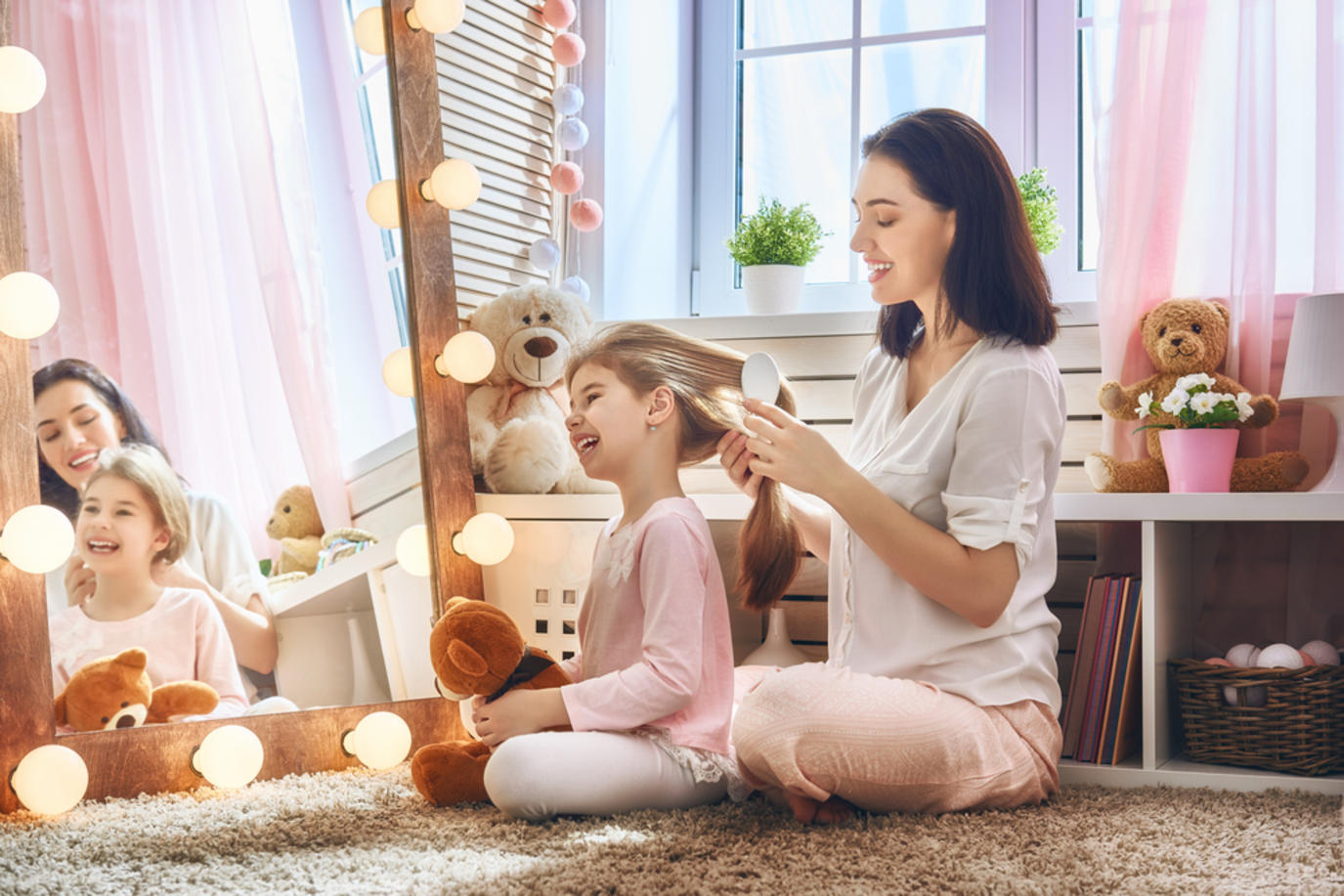 A place to grow and
discover yourself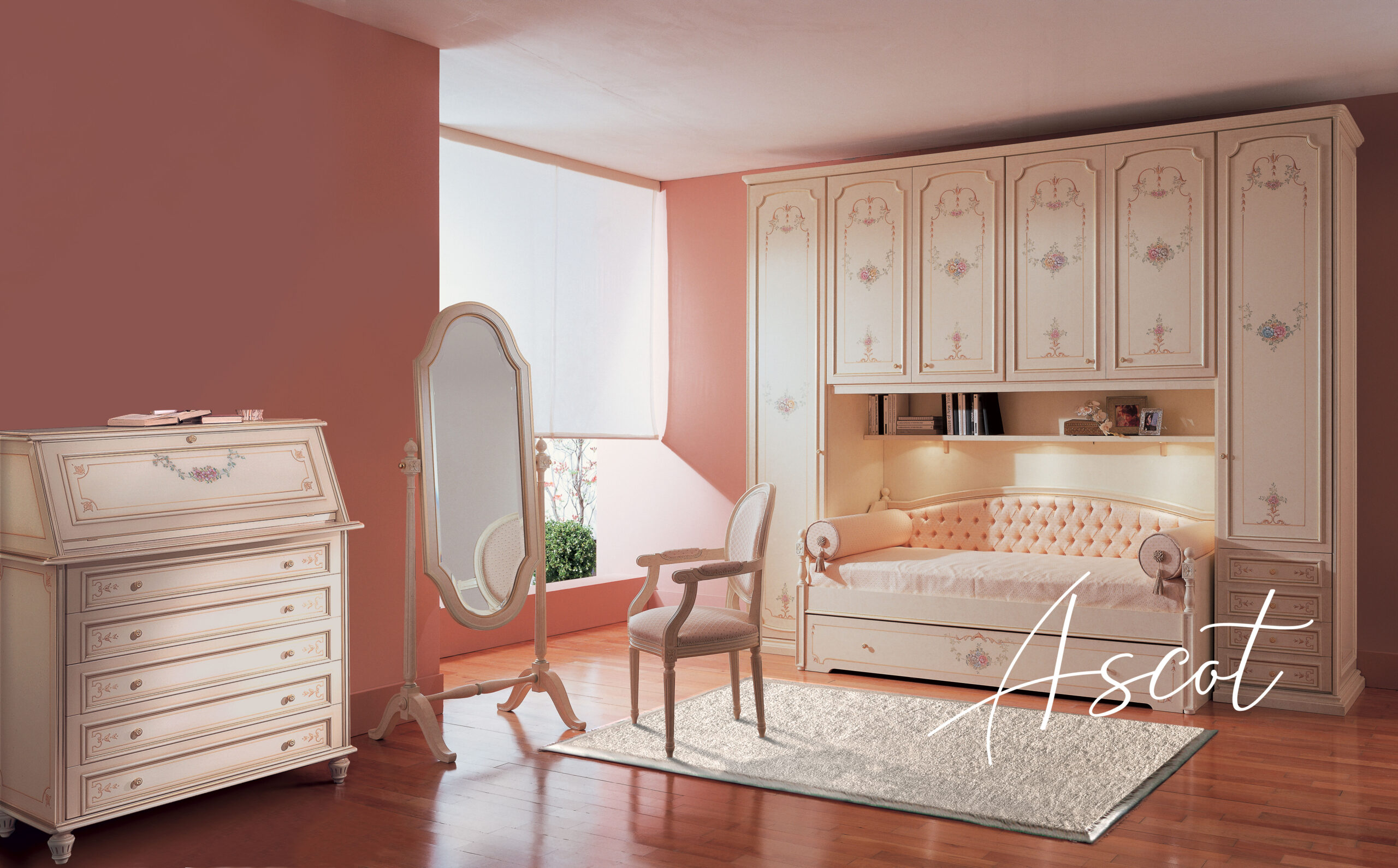 Let yourself be enveloped by the sinuous lines of the wood, the elegance of pastel tones and the beauty of the capitone 'headboard, available in leather or eco-leather, combined with the colors of the bedroom. A comfortable second bed with removable base, combines practicality and elegance.
ELEGANT
FUNCTIONAL
COMFORTABLE
Synergestic actionables ramp up i dont care if you got some copy, why you dont use officeipsumcom or something like that  yet window of opportunity.
The natural light LED lights, produced in Italy, accompany your moments of relaxation with soft light, where you can find yourself in the company of a good book or the best memories of the day.
The attention to detail, the elegance of the details are also found in small everyday objects such as an armchair, with fabrics matched to the color tones of the wood. To continue experiencing emotions, even just by sitting down.