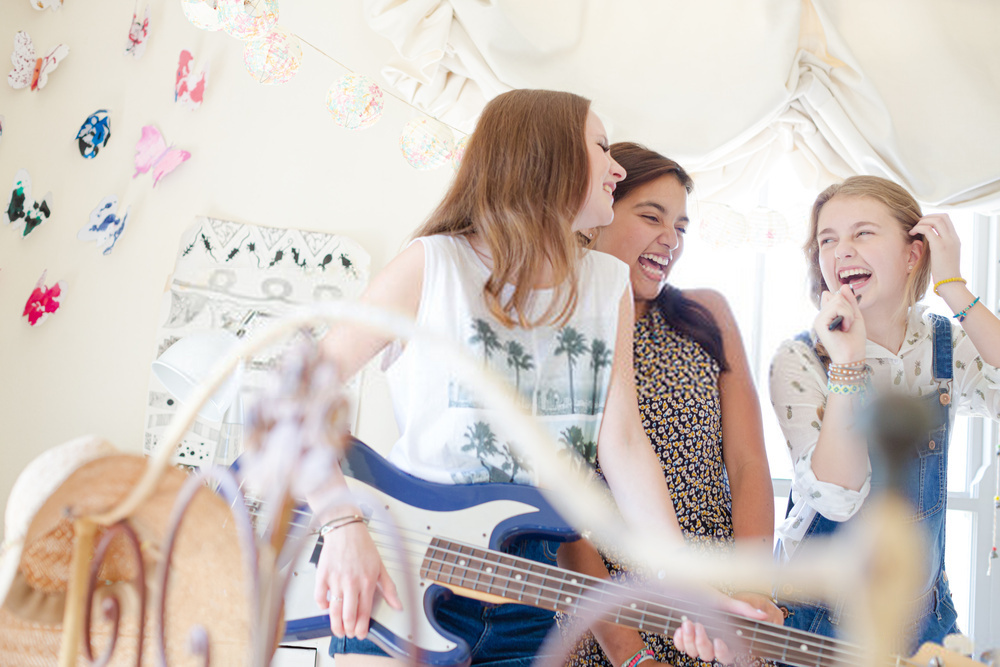 A room designed to share
your days with those you love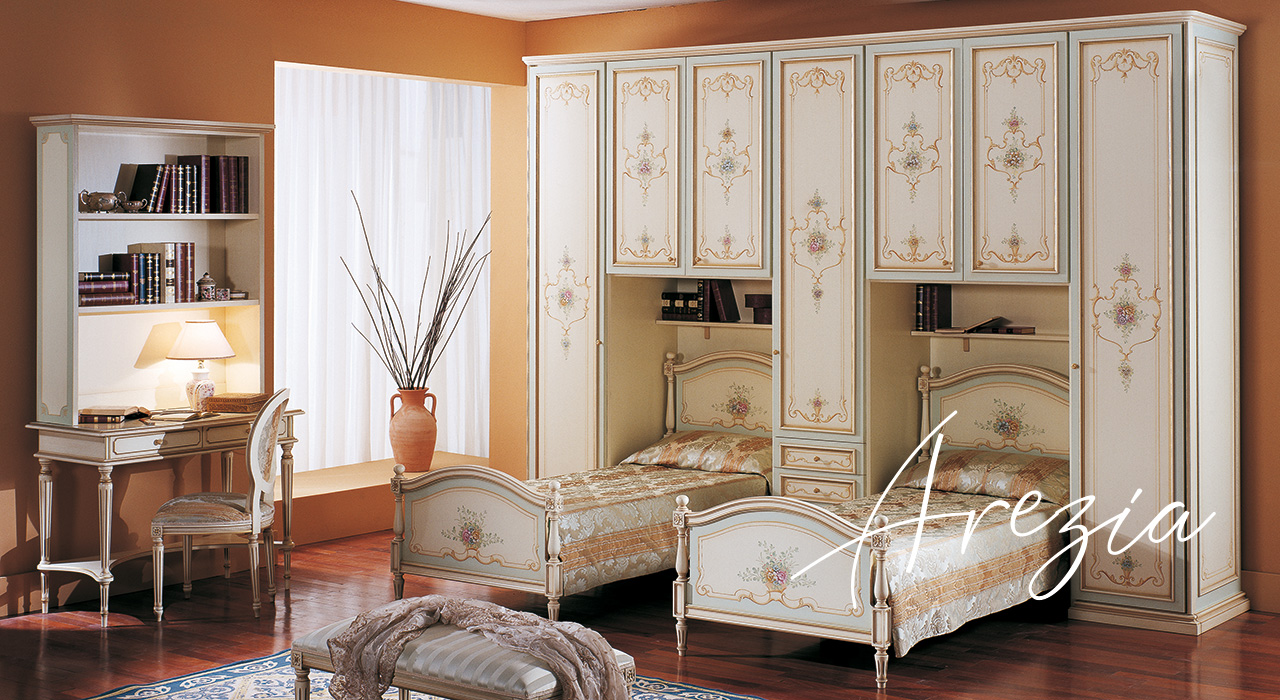 The thrill of a romantic bedroom, in the warm shades of antique colors, even when space seems to condition the choices. Enclosed in 20 square meters is a bedroom for two people, with a study corner equipped with a comfortable bookcase desk, with soft closing drawers.
PRACTICAL
ROMANTIC
FLEXIBLE
Synergestic actionables ramp up i dont care if you got some copy, why you dont use officeipsumcom or something like that  yet window of opportunity.
The wardrobe decorated and finished even in the sides, the warm shades of pastel colors, the hand-made decorations, one different from the other precisely because they are handmade, give this bedroom a truly unique impression, yours.
The bookcase desk offers a large study plan, for the princess who studies and works, involved in everyday life without giving up dreams and projects.