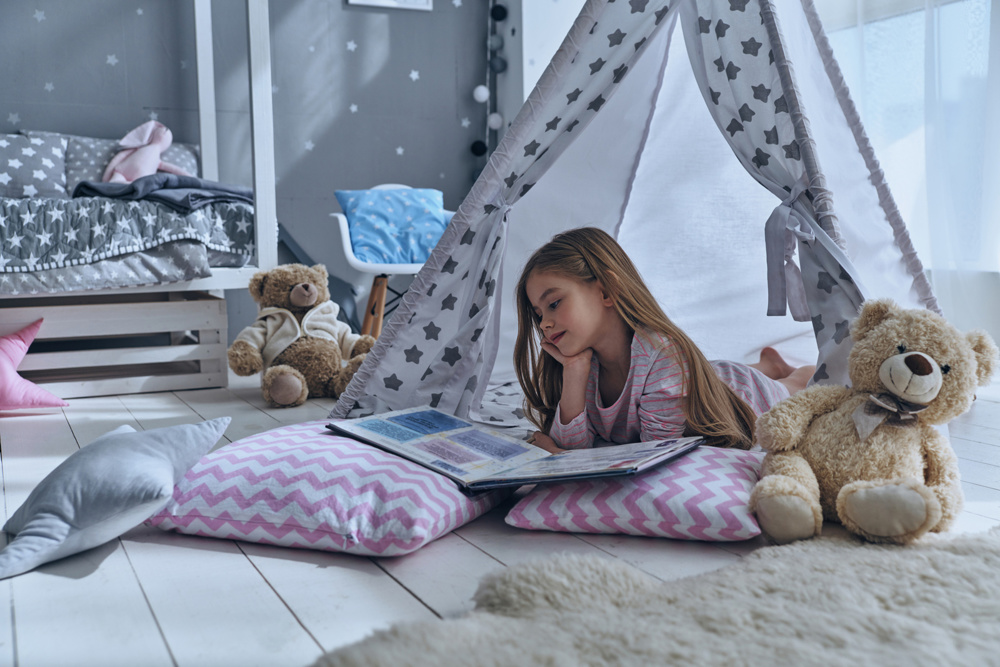 A place where
your imagination flies free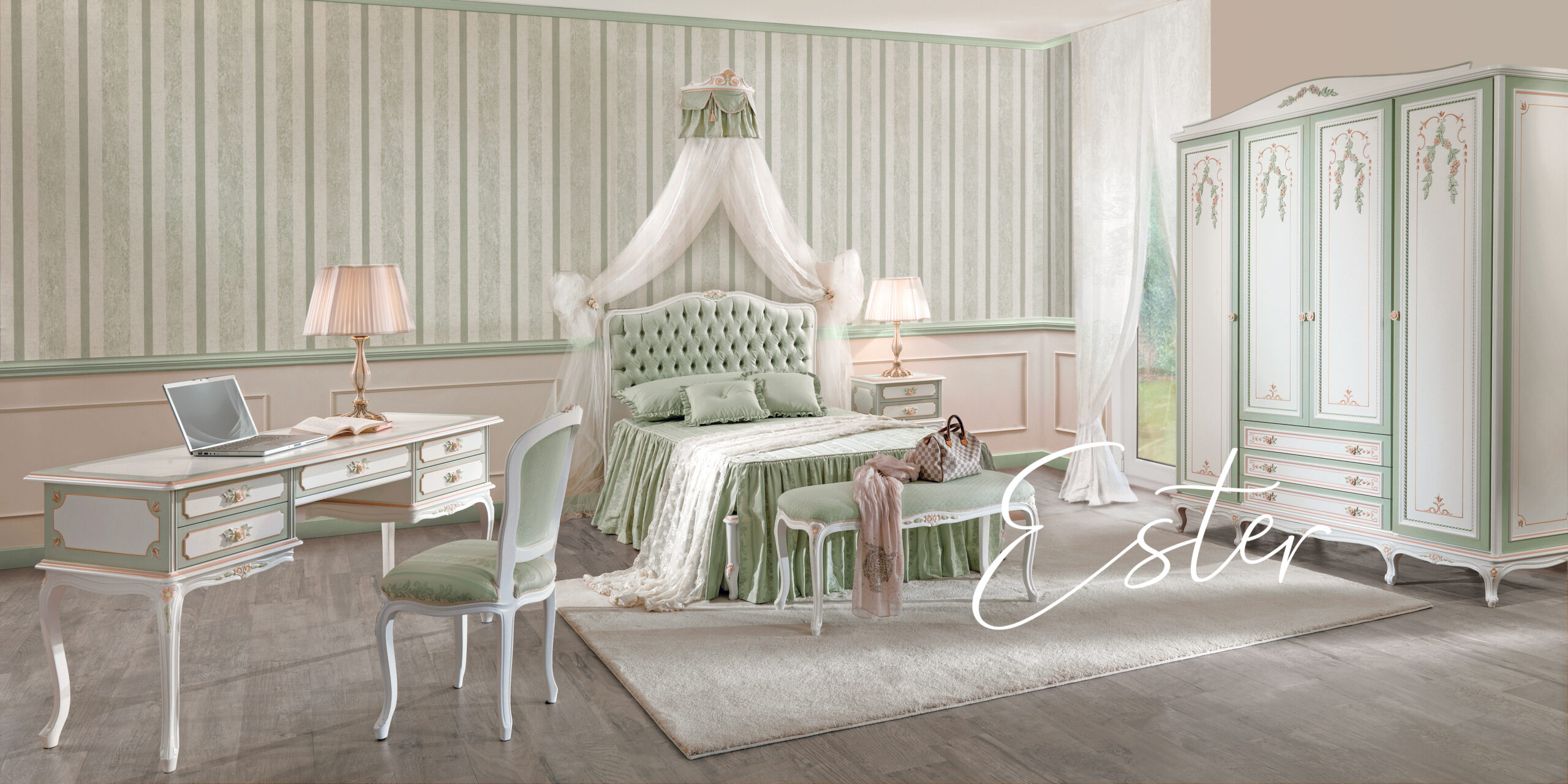 A bed where you can rediscover your intimacy between readings and memories, accompanied by delicate pastel shades of pink and green. Hand-made carvings and decorations create around you, according to your wishes, a piece of furniture that is truly yours, chosen in every detail.
ELEGANT
INDEPENDENT
PARTICULAR
Synergestic actionables ramp up i dont care if you got some copy, why you dont use officeipsumcom or something like that  yet window of opportunity.
A wardrobe to tidy up your clothes with care. A bench where you can indulge in an independent and intimate space, a "corner of the house" only yours, for the little girl who grows up but does not lose bonds and affections to be found every day.
The hand-carved or painted decorations make your desk an "exclusive piece", built around you to hold books, memories and emotions with a unique flavor,like the furniture you love to choose.